Thinking of visiting Maldives? Wondering how to get the maximum out of your short-stay in this breathtakingly beautiful country? Worry no more! We've got you covered.
In case you didn't know, Maldives is 99% sea. That's right! Only about 1 % of this beautiful country is land that, from above, looks like a chain of glistening gems scattered across the sea. Maldives is also one of the best dive and surf destinations in the world. So, what better way to enjoy it than on a boat right? This is how we it at Blue Horizon:
Sail from island to island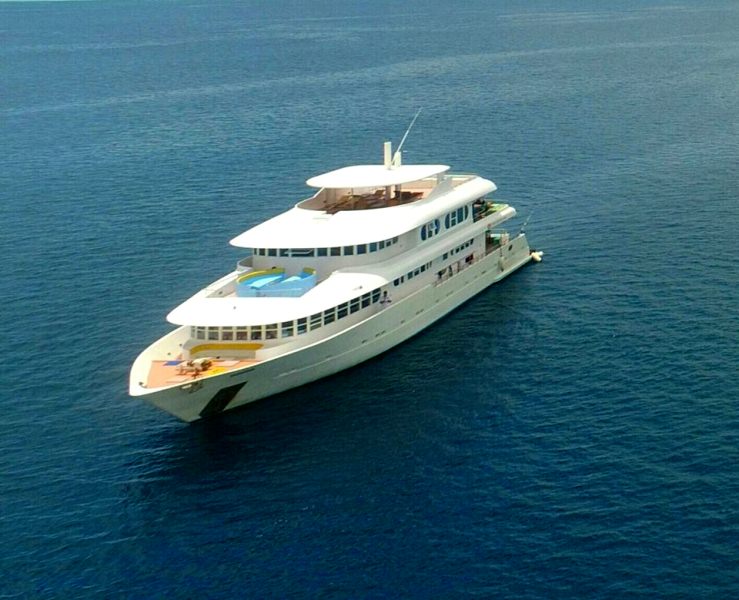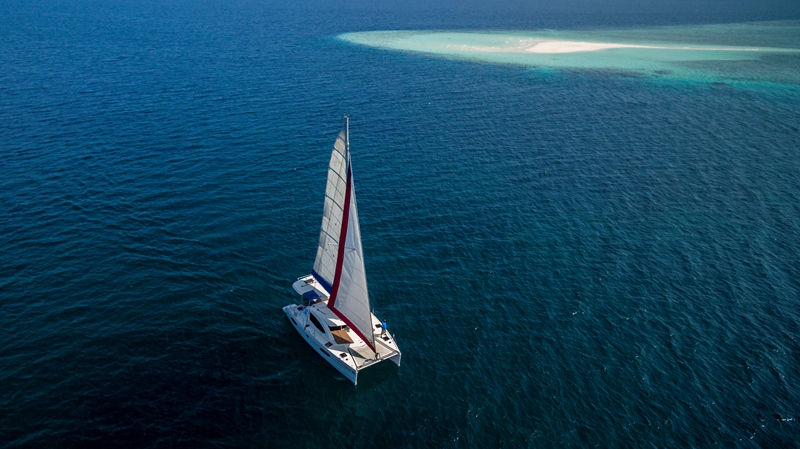 Ride the most perfect waves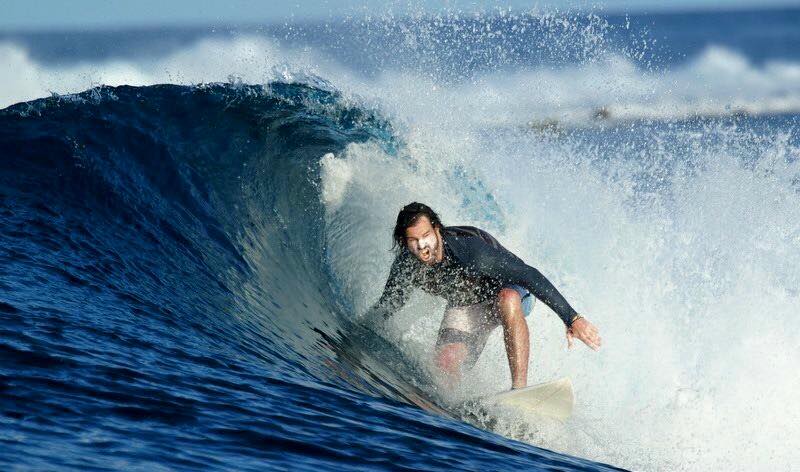 BBQ under the stars on uninhabited islands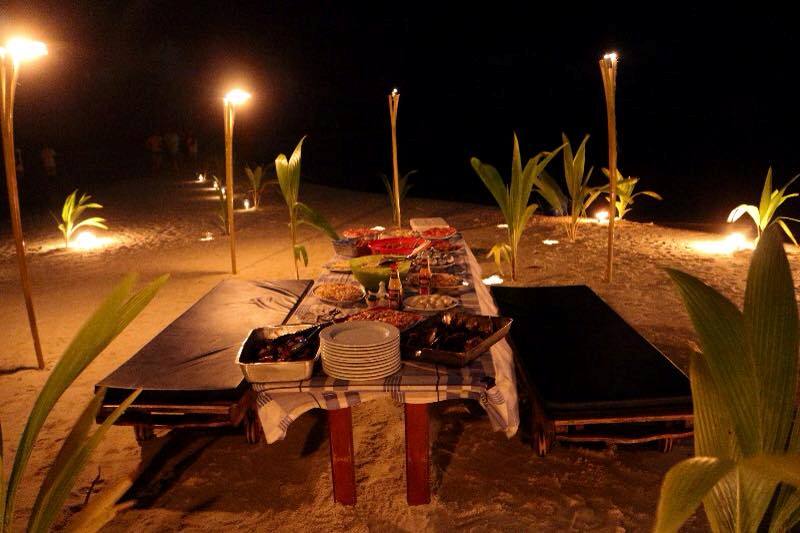 Discover the versatile coral gardens of Maldives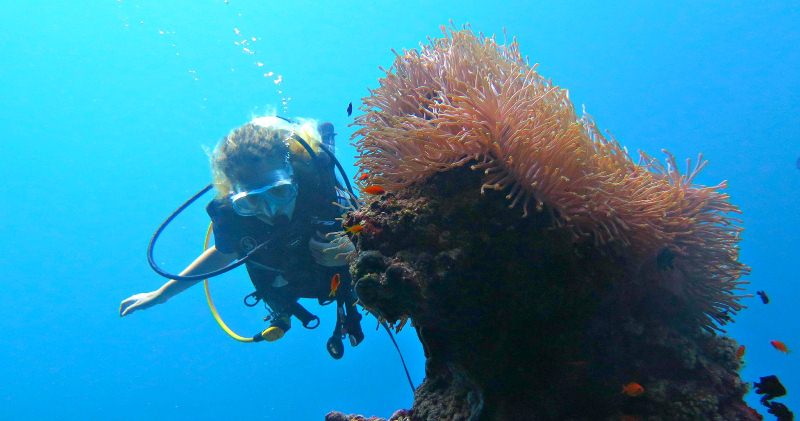 At Blue Horizon we operate two yachts namely Ocean Oasis and Horizon II as well as two sailing catamarans. We offer unforgettable sailing, diving and surfing adventures. We also have a dive center on the island of Vaanu Thinadhoo which is a region home to some of the best dive spots in the country.
Check out all the details here:
https://www.blue-horizon.com.mv/#