Join a 10 days Surfing on Horizon II in Huvadhoo Maldives
Let's do Surfing on Horizon II and get to enjoy the surfing like never before. 10 days full of surfing, sand banks, island hopping, good waves, amazing food and the professional crew.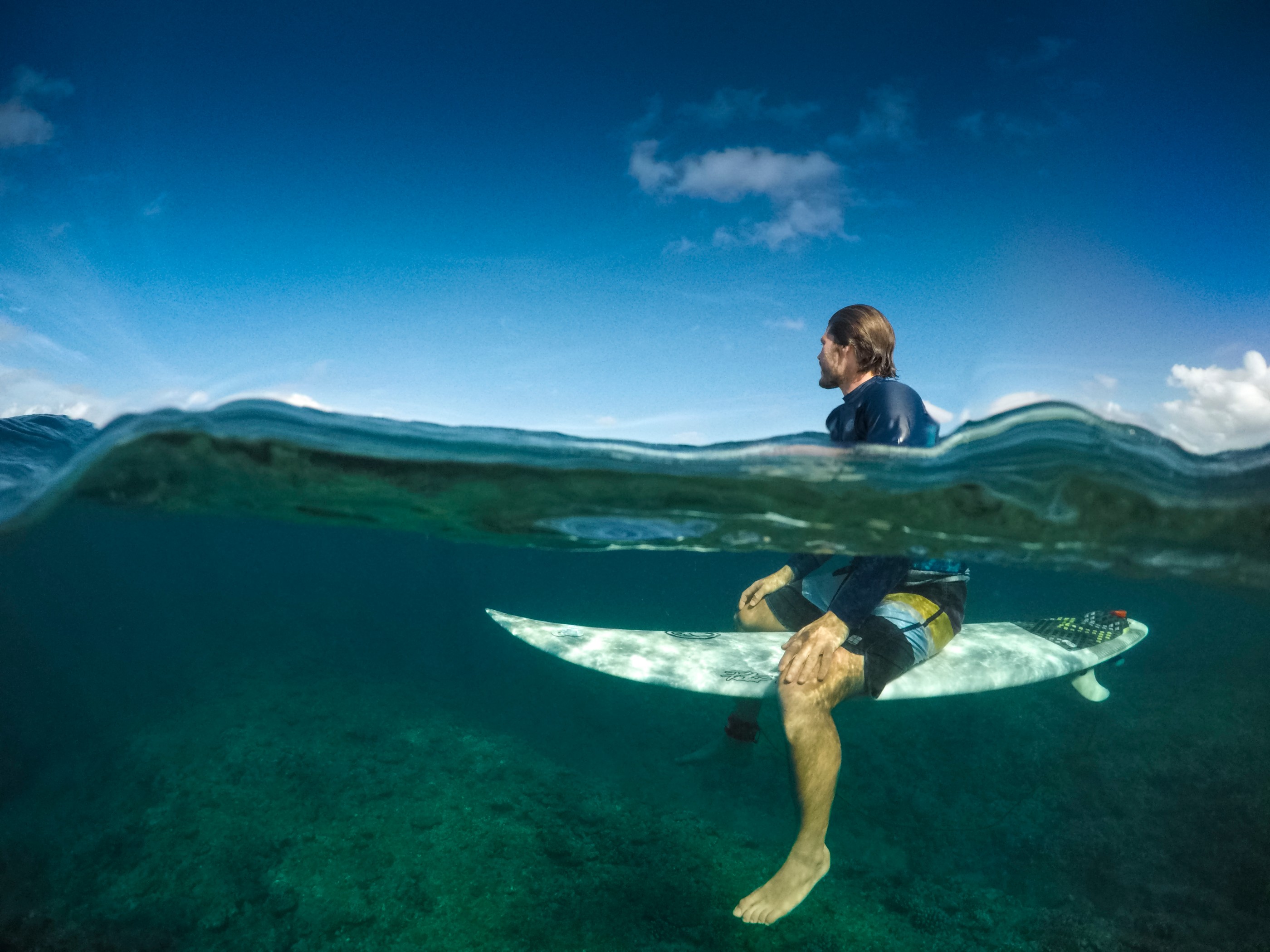 World Class Waves
Huvadhoo has one of the best waves in Maldives and less crowded. You can get to enjoy many surf breaks as all the surf breaks in Huvadhoo are nearby.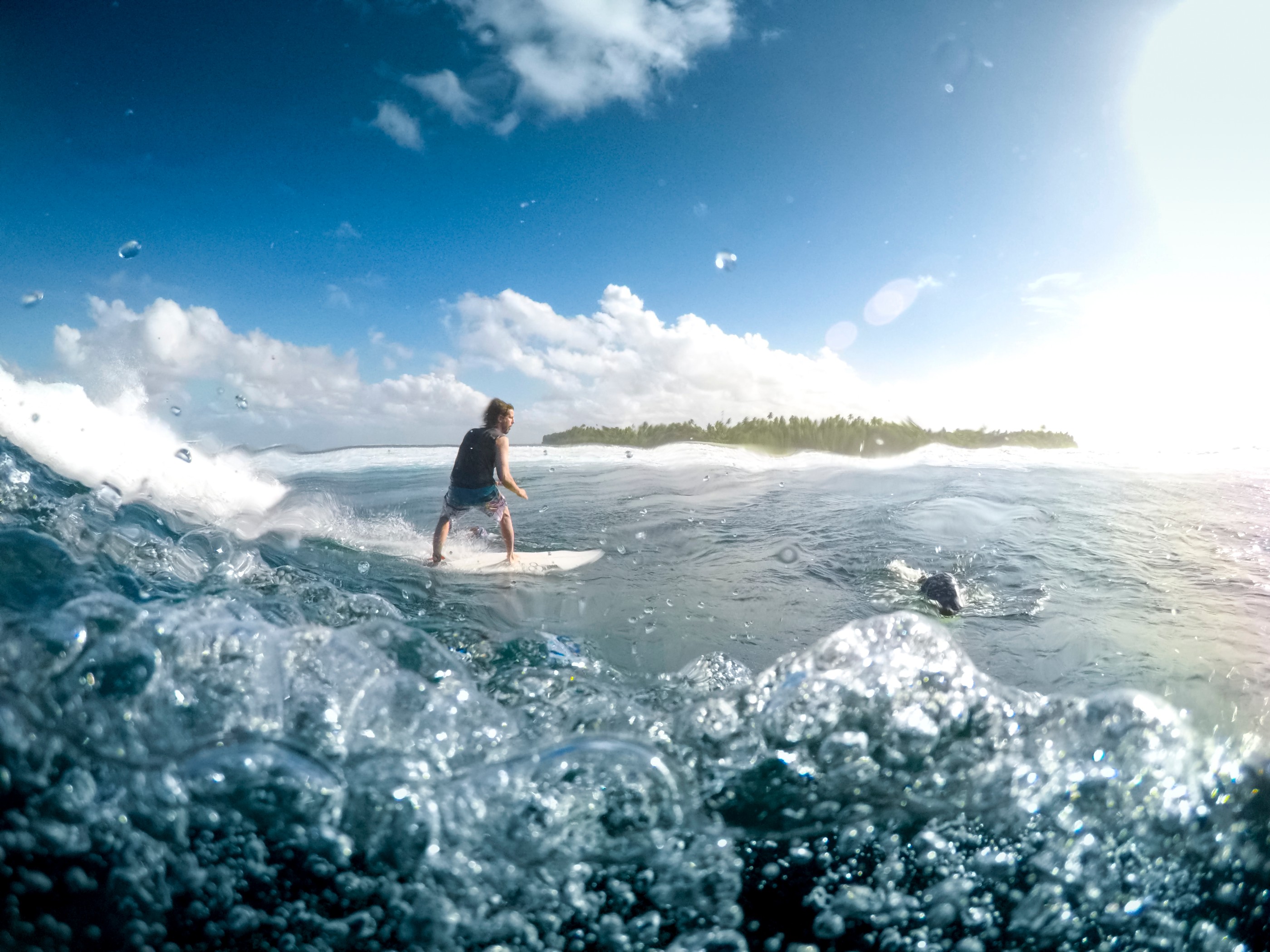 Weather
The waves are best from (April to October). June and July may get wet, but it is hard to complain about the rain in amazing waves and 27°C (80°F) water.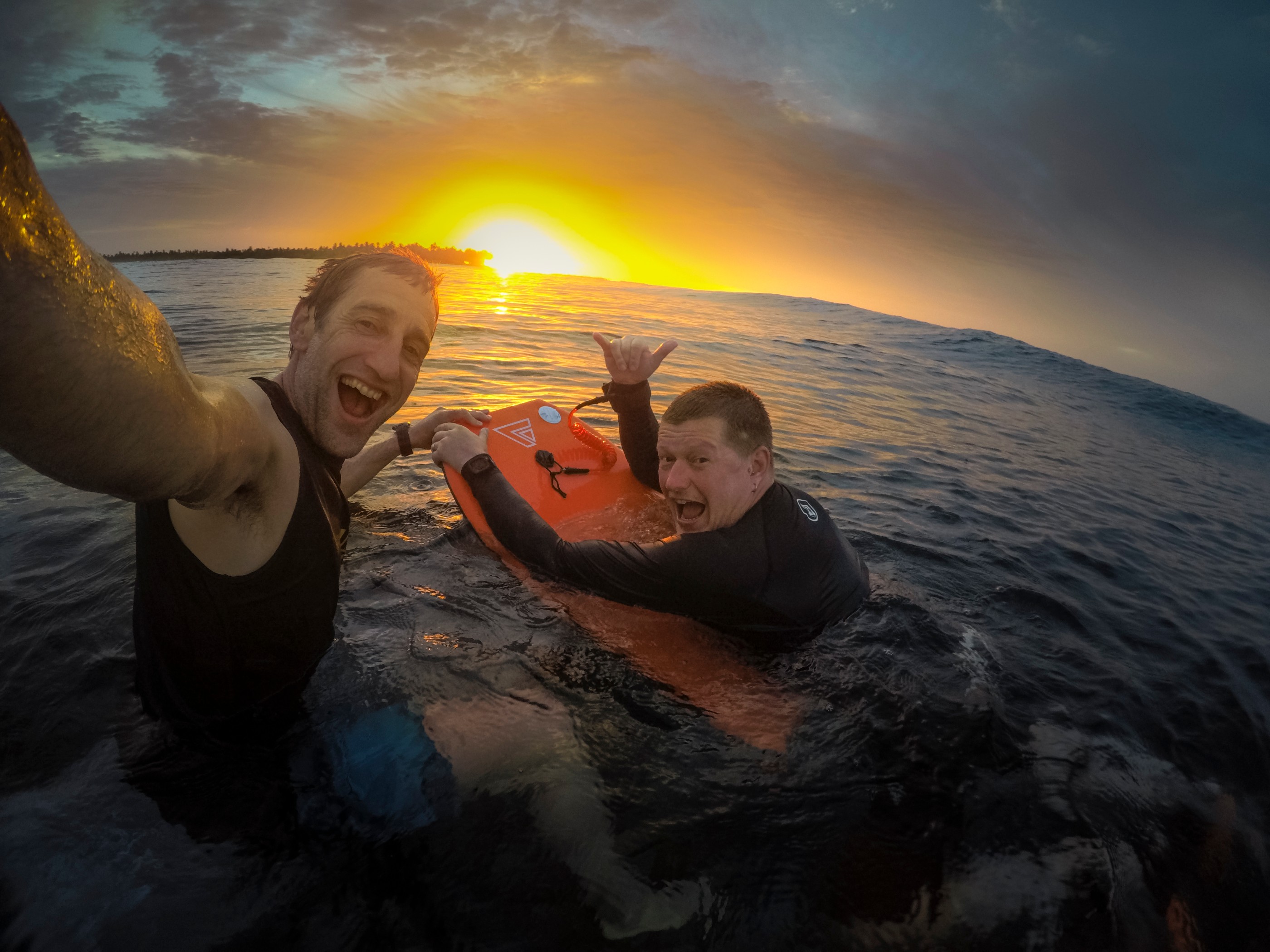 Pearls of Sand Bank
Besides surfing, there are plenty of sand banks to visit. Crew will take you to do an island hopping. BBQ at sand bank sounds like a lovely idea isn't it?
Some of the companies that experienced our tours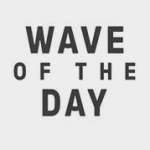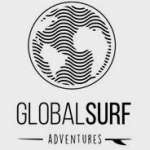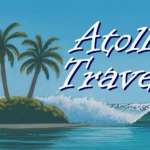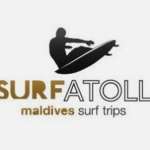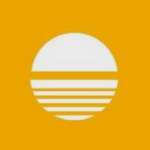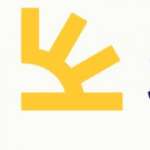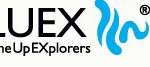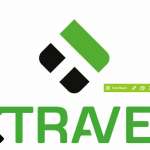 "Everything was amazing aboard the horizon 2 ! I have never lived this kind of trip before. We were treated likes kings by the crew, and the cook is the best one. I'll keep a good remember from there. Thanks again"
Amazing Priceless memories We had an incredible time on Horizon 2. The crew is amazing and the food delightful. The boat is cleaned everyday by the awesome staff. Bring your own surf board.
Enjoy the surf trip of your life
Why Surfing on Horizon II in Huvadhoo?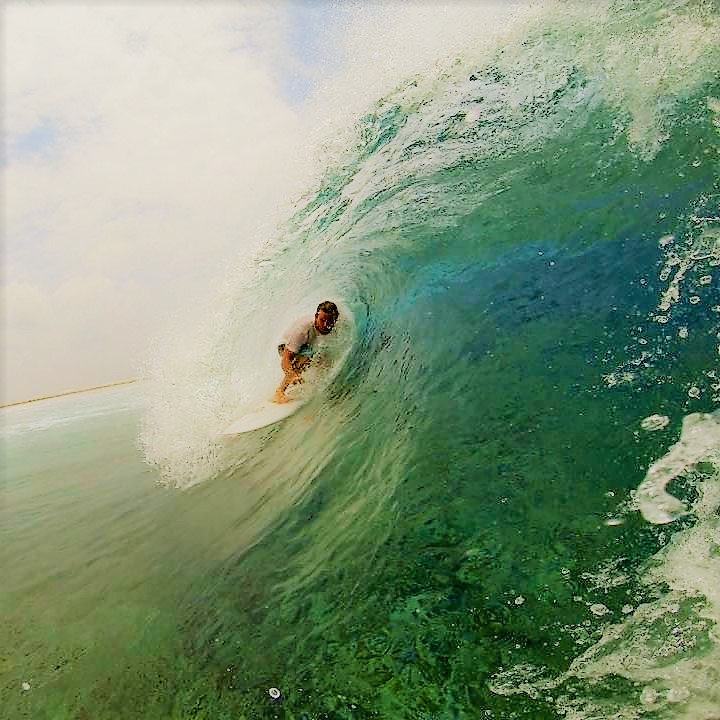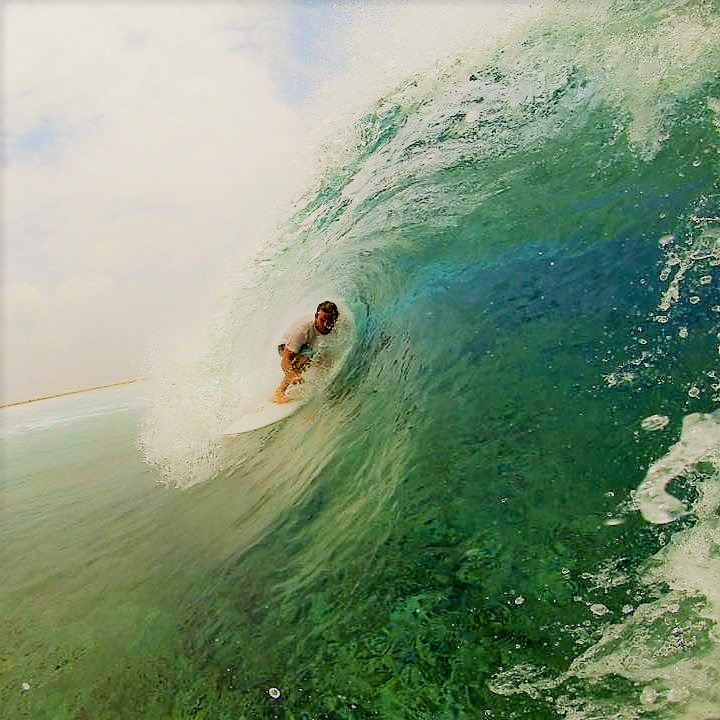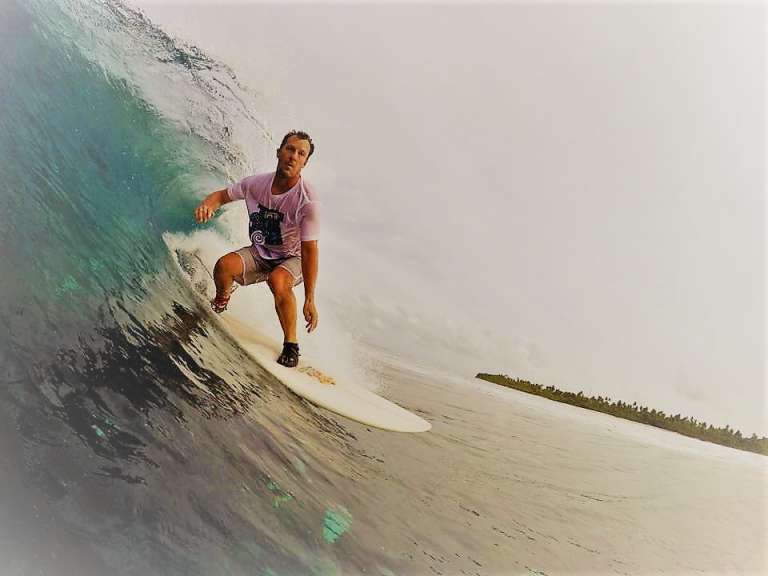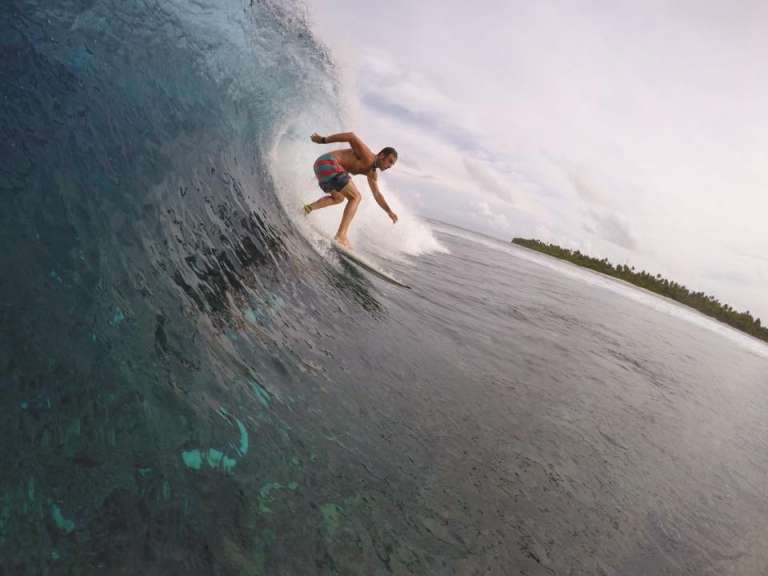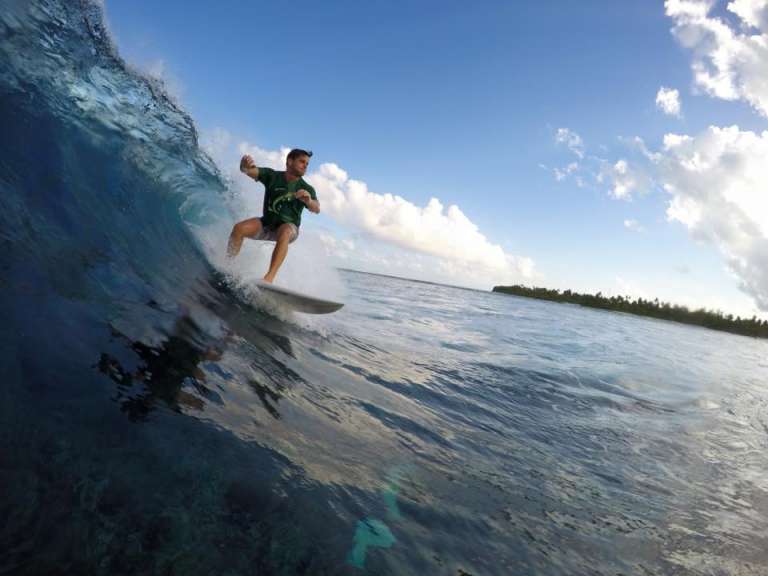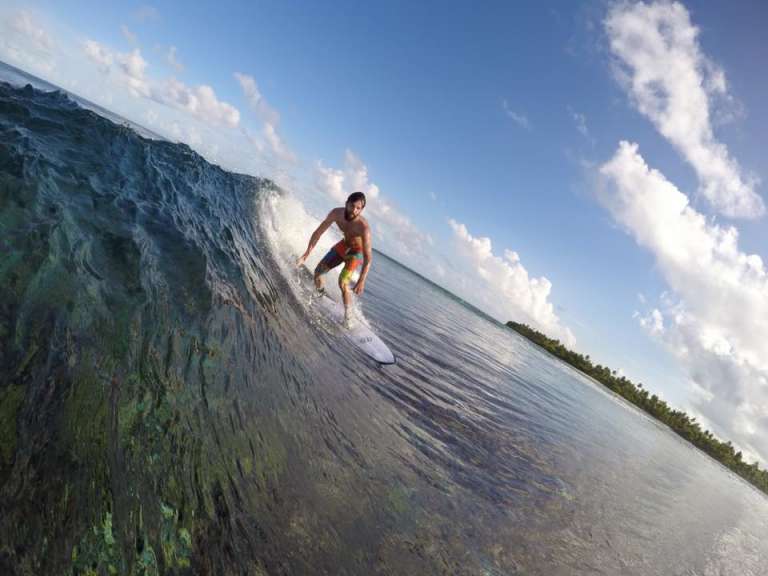 One of the main reason you should surf in Huvadhoo is because it's uncrowded. Hardly 2 to 3 boats are seen in this atoll.
Sometimes 1 to 2. Best thing about Huvadhoo is that all the surf breaks are nearby. You don't have to travel 5 hours to reach to the next surf break.
All the breaks in Huvadhoo are half an hour away unlike in Malé region. Huvadhoo is not only filled with amazing surf breaks but it's also filled with tons of sand banks!
In Malé region you have to travel 5 hours to go a sand bank while you can locate 5 to 8 sand banks with a distance of 20 to 40 mins.
There are both, big and small sandbanks. This alone makes Huvadhoo an ultimate surfing destination. 
Blue Horizon Maldives is committed to offer our guests the best Surf Experience. 
Below are the different surf breaks in each region
Weather Conditions in Huvadhoo (MET Official Report)
Thousands of Satisfied Customers
Day to Day Activities (What to expect throughout the 10 days trip)?
Live Surf Forecast of Huvadhoo
Want to Surf in the Maldives? Contact Us