Blue Horizon Owns White Sand and Sun
White sandy sun-kissed beaches are what the Maldives is famous for.
What if you could take these two special qualities about the Maldives and put it on the ocean and sail on it?
Well, now you can.
Blue Horizon Catamarans
Blue Horizon has introduced two mid-sized catamarans named the Sun Kissed and White Sand respectively.
They are both motorized Catamarans.
But when the sails are raised you can catch the winds and sail the seas as gracefully and majestically as a Spanish Brig.
The two catamarans are up for high in two different styles.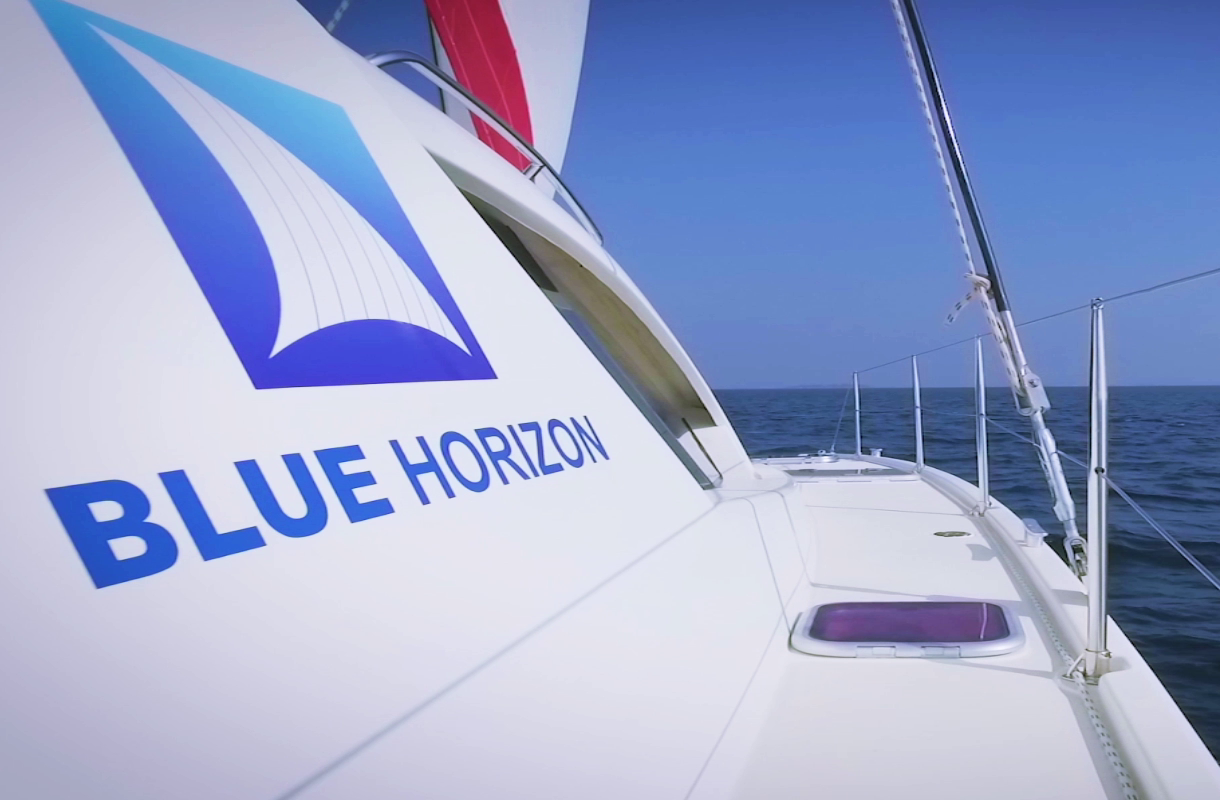 We do offer Bareboat Charter in the Maldives.
if you are a licensed sailor you can commandeer a catamaran from our fleet.
All fuel expenses and food and water are to be covered by the renter.
We also offer a fully crewed charter in the Maldives where you get a veteran captain at the vessel's helm to guide you through the waters.
However, you are still the "real" captain.
You get to choose when and where the vessel goes.
Along with this what really sets us apart from our competitors, is the flexibility and availability of our vessels.
Rent a Catamaran in the Maldives
You can rent our catamarans from a few hours to as long as a week or two.
Regardless of the duration, we guarantee you adventure, fun, and relaxation.
There are numerous activities that you can do aboard the catamaran or on its trips.
You can guide your vessel into shallow reefs and lagoons and go for a dip or snorkeling.
Furthermore, you can weigh anchor near a sandbank and spend the day there fishing swimming and have a barbecue with the fish you freshly caught.
You can also go watch the sunrise or just sail towards the sunset just like in the movies.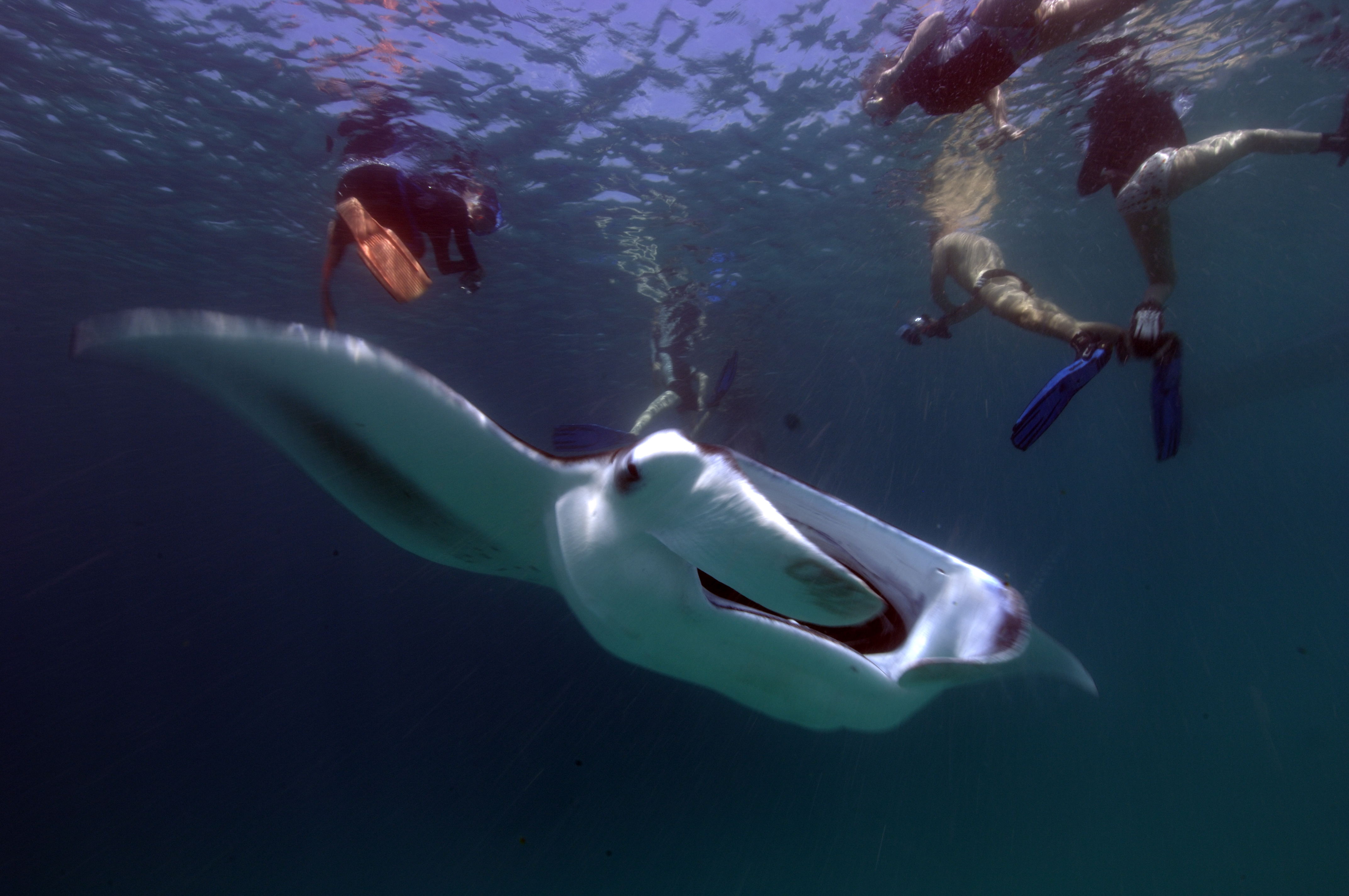 Make the trip and keep everything to your terms. That's how we provide our sailing charters.
Aboard the Sun Kissed and the White Sand, you would definitely be pleased and have a great adventure among the calm and serene waters of Maldives.