It's that time of the year again. The dry season (north-east monsoon) is at its peak and surfers from all over the globe are heading towards Maldives. In Maldives, surf season kicks off mid-February. The island chain's great climate is a result of its location – on the equator. Severe storms are a rarity here and even when it rains like crazy, it's pretty darn awesome here. Although weather conditions are pretty consistent throughout the year, Maldives experiences occasional heavy rain and gusty winds in the south-west monsoon.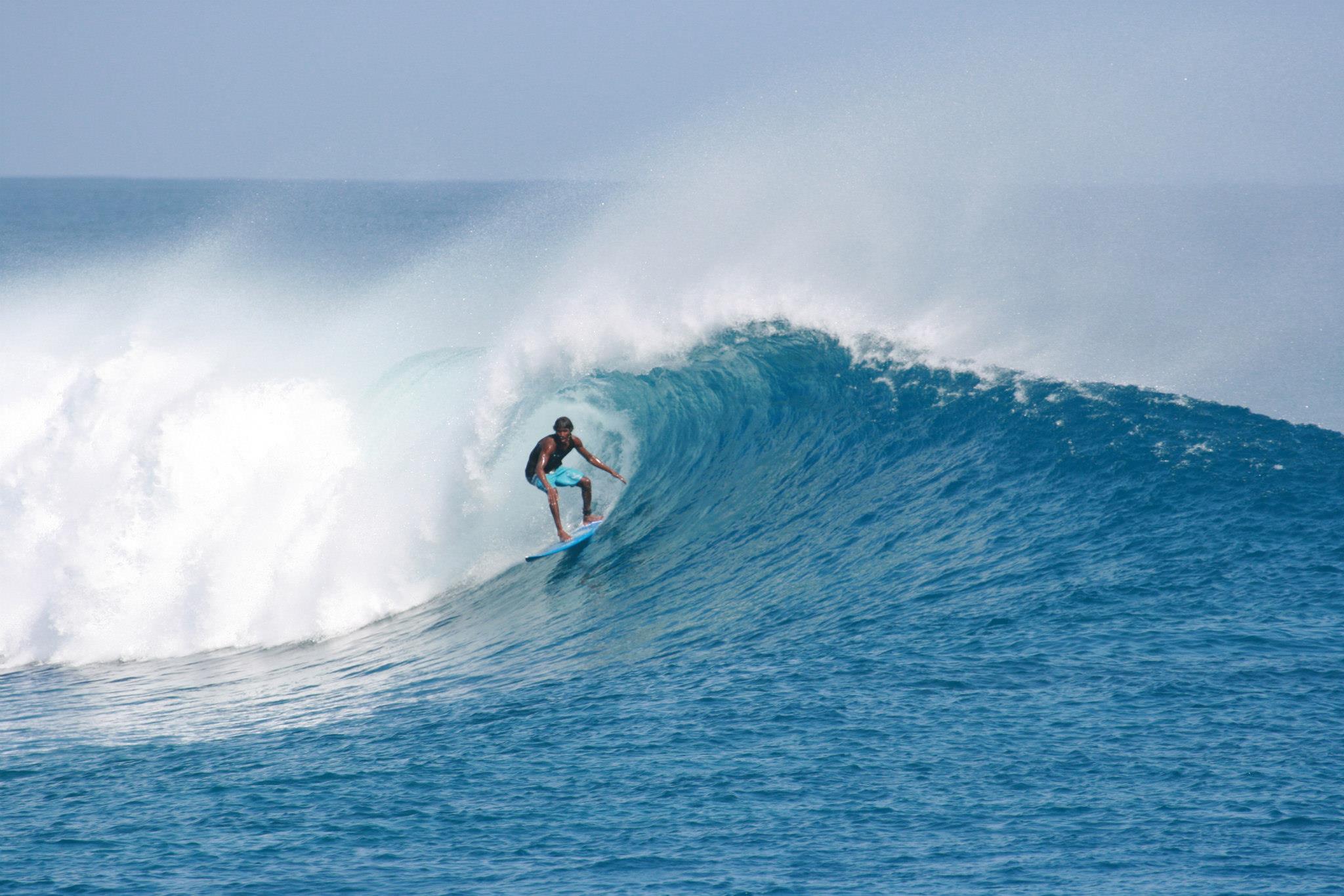 Maldives is hands-down, the best place for surfers to celebrate love in February; love for the ocean and the waves and the other kind of love too. You will find some of the best waves in the world here and the most pristine, crystal clear water in amazingly beautiful shades of blue. Since the island chain is made up of nearly 1,190 pretty little gem-like islands, surf points are in plenty within close quarters and there's a great range of left and right reef breaks for all levels of surfing. And the best part, crowding is never an issue here.
A range of accommodation options are available from high-end resorts to guest houses and safari vessels with varying prices. But for a surfer, the best way to reap maximum benefit is by cruising through the island chain on a safari vessel. The boat will take you to several breaks at the best times and you'll get to make new friendships and share the experience with surfers from different parts of the world.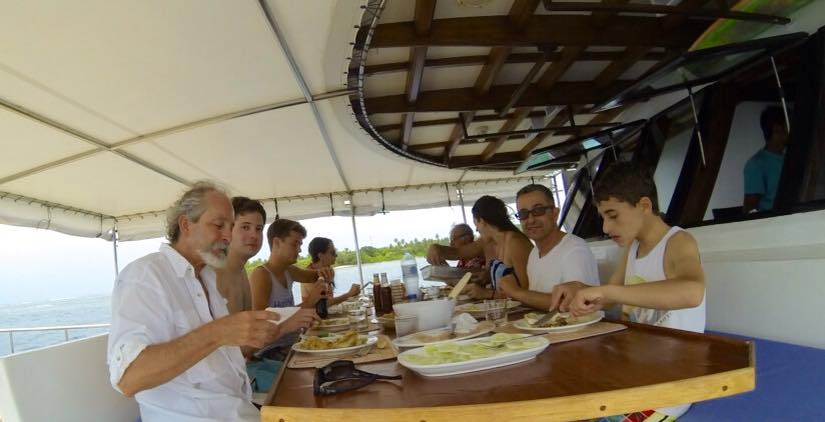 When you're not surfing there's plenty else to do – fishing, snorkeling, diving, etc. Eat great food, surf your heart out and create beautiful memories. That's what Maldives is all about.