Vaavu Atoll is one of the least inhabited atolls in the Maldives.
Its a home to some of the best dive spots in the country and possibly in the entire world.
The great thing about diving in the Maldives is the diversity of marine life.
Not to mention the water clarity and high visibility. You're bound to see such great variety in one dive, it's an absolute dream come true for a scuba diver.
Diving in Vaavu Atoll
Located to the south of the Vattaru Reef is an easy dive.
It's protected from strong currents and begins in the channel.
You'll drift along the reef's edge with butterflyfish and oriental sweetlips that have a leopard-skin pattern on their fins.
You can encounter Whitetip reef sharks, Napoleon wrasses, and eagle rays.
Advanced divers can explore the overhangs between 82-98 feet (25-30 meters).
A dive on the inner reef explores four thilas (submerged islands) that drop off to 65 feet (20 meters).
Large schools of lunar fusiliers flash as they swim amongst the well-formed corals; reef sharks and turtles can also be seen.
During the wet season you might also find mantas.
Located in the north-east of the atoll is the Miyaru Kandu.
Due to the currents, this dive can be challenging for beginners, and only advanced divers can explore the caves at the corner of the channel (72 feet (22 meters)).
You can wire corals and groupers in these caves.
However, you have a rare chance to encounter with a hammerhead shark at the channel's edge.
Fishes
Here are just a few of the many fish and other underwater inhabitants you will encounter in Vaavu Atoll:
Blue-lined snappers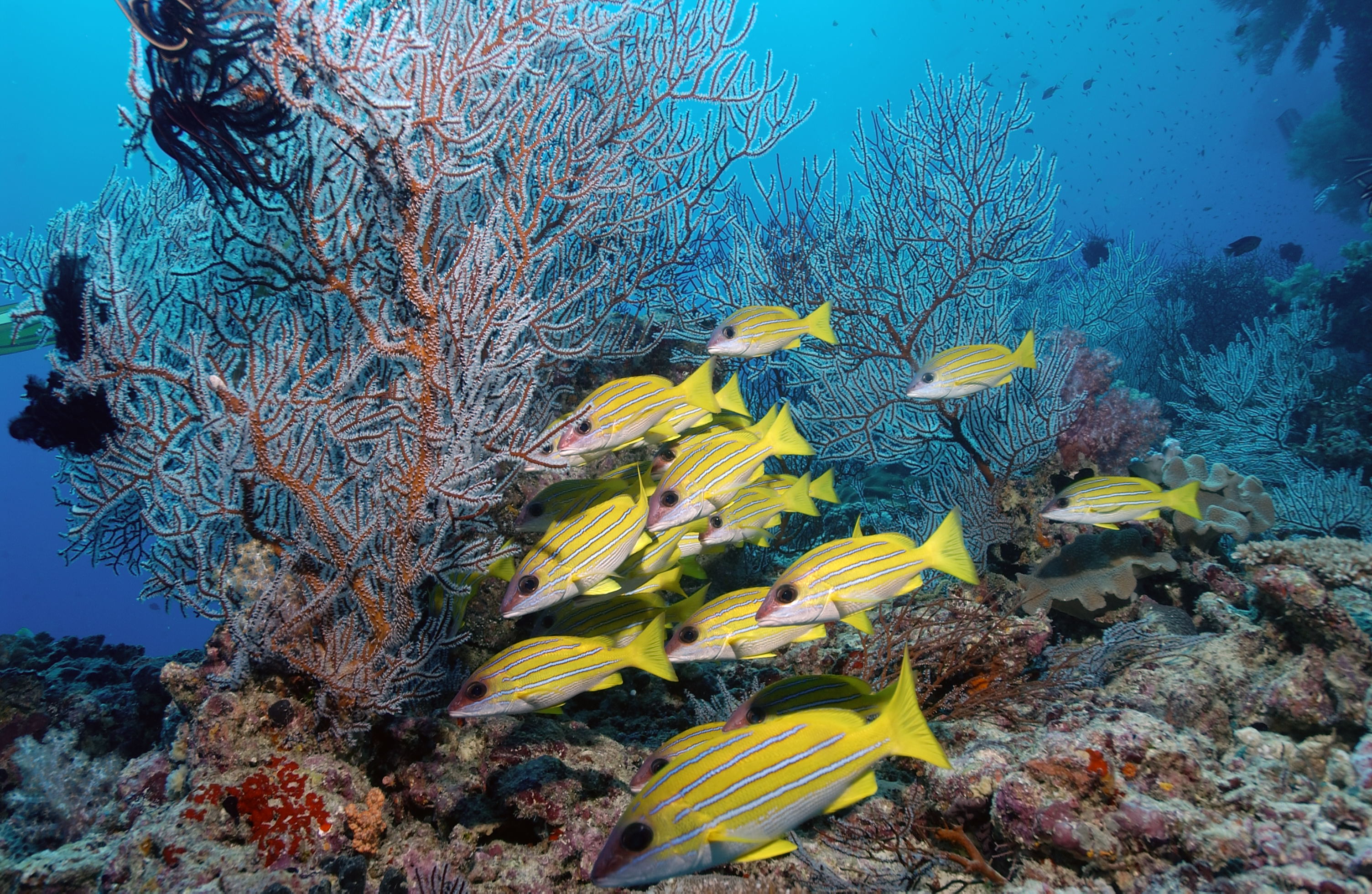 Vlaming's unicornfish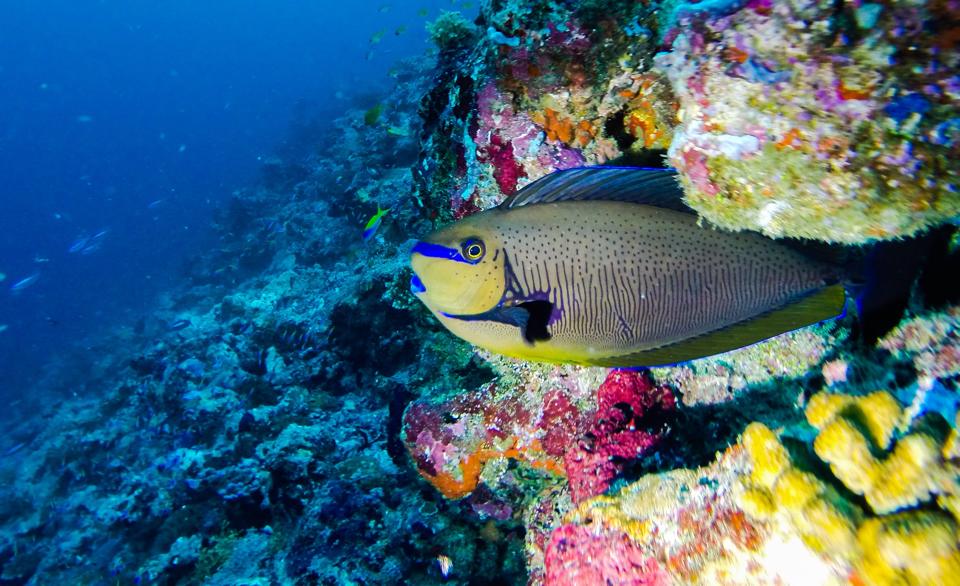 Grunt fish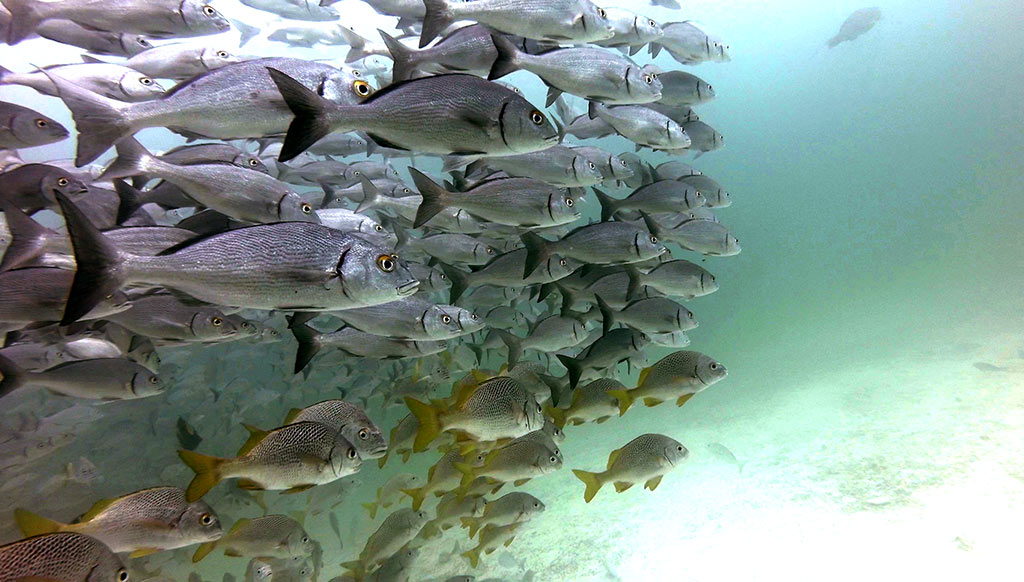 Starfish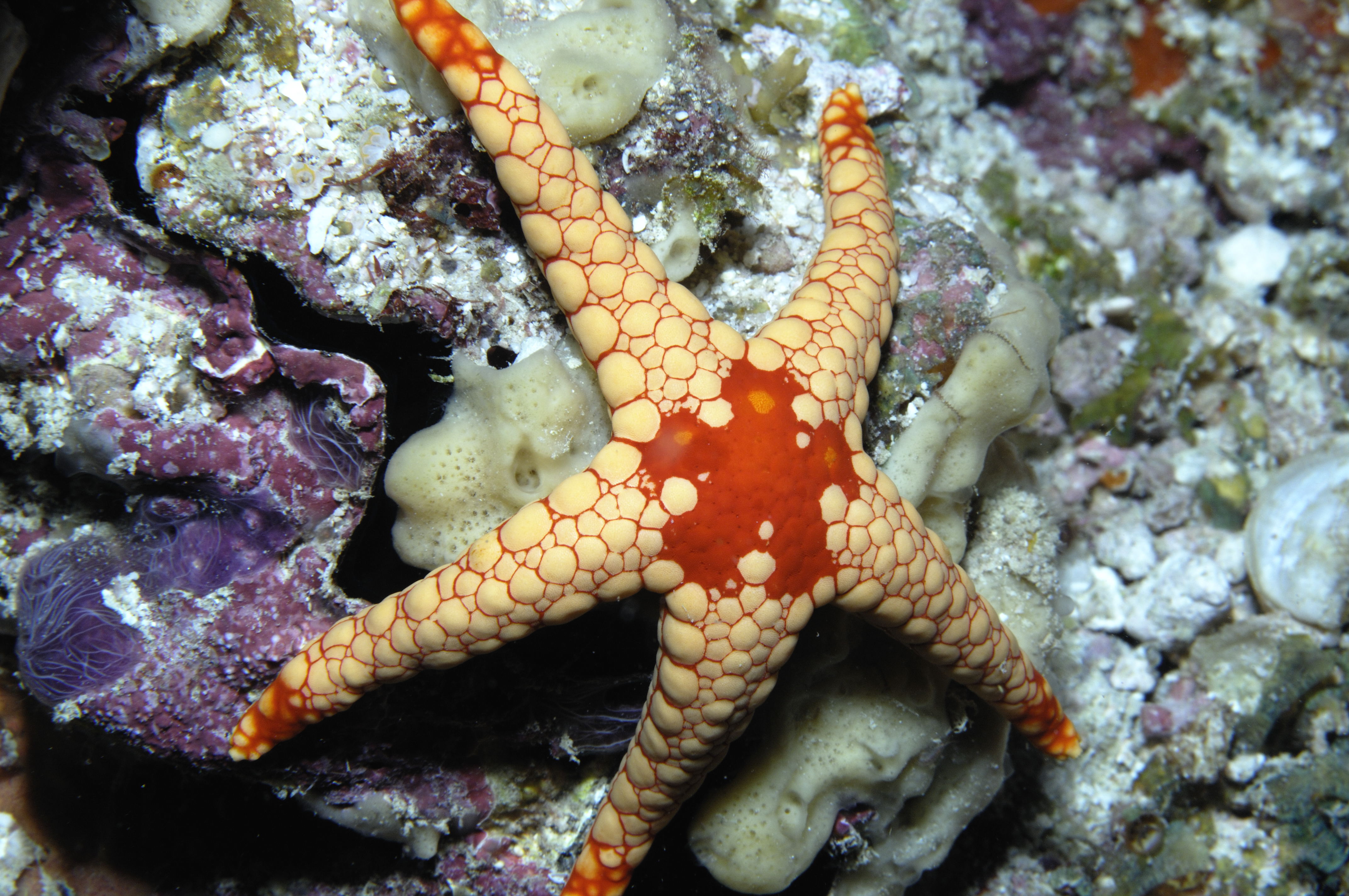 Whale sharks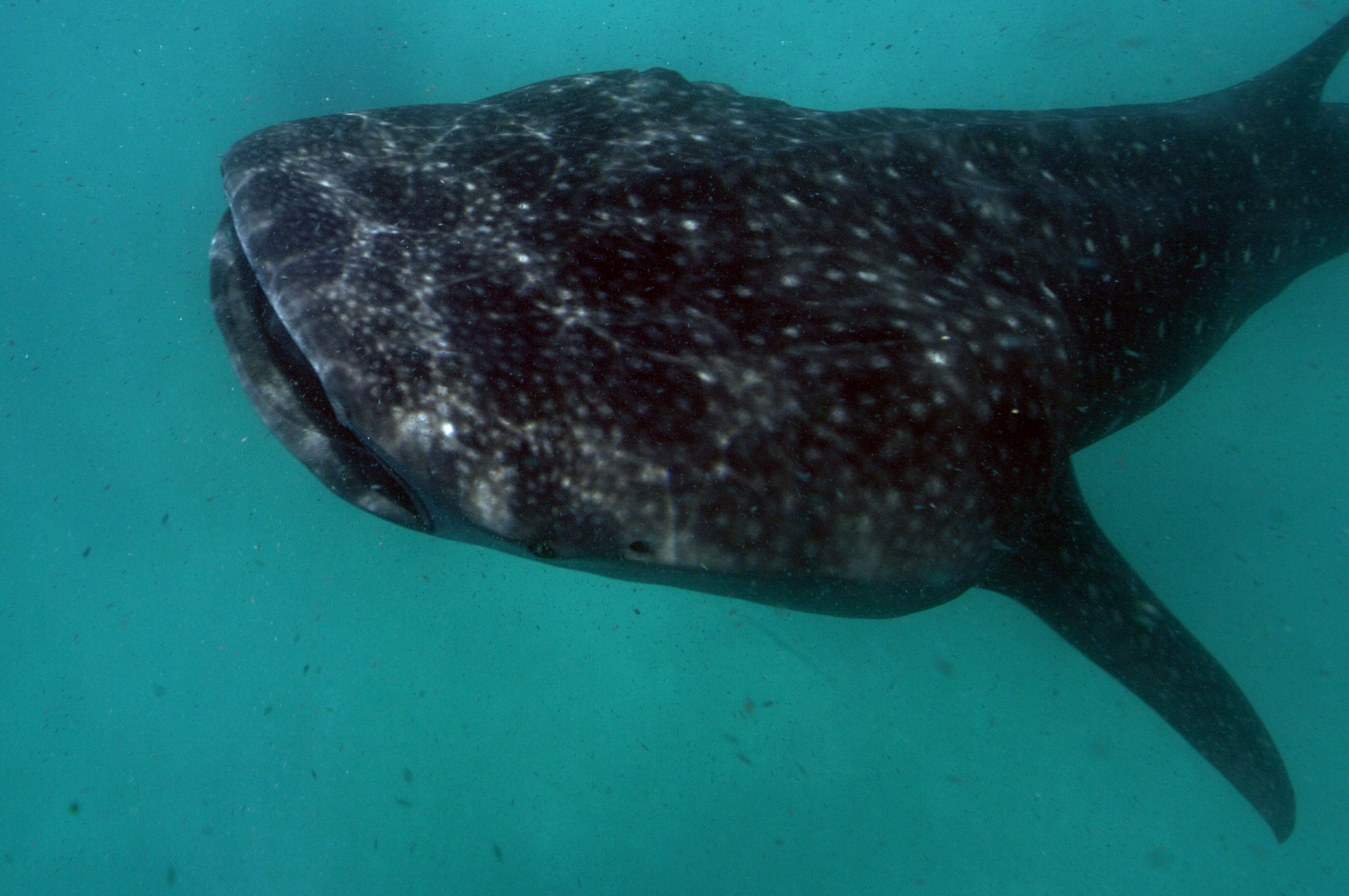 Sea turtles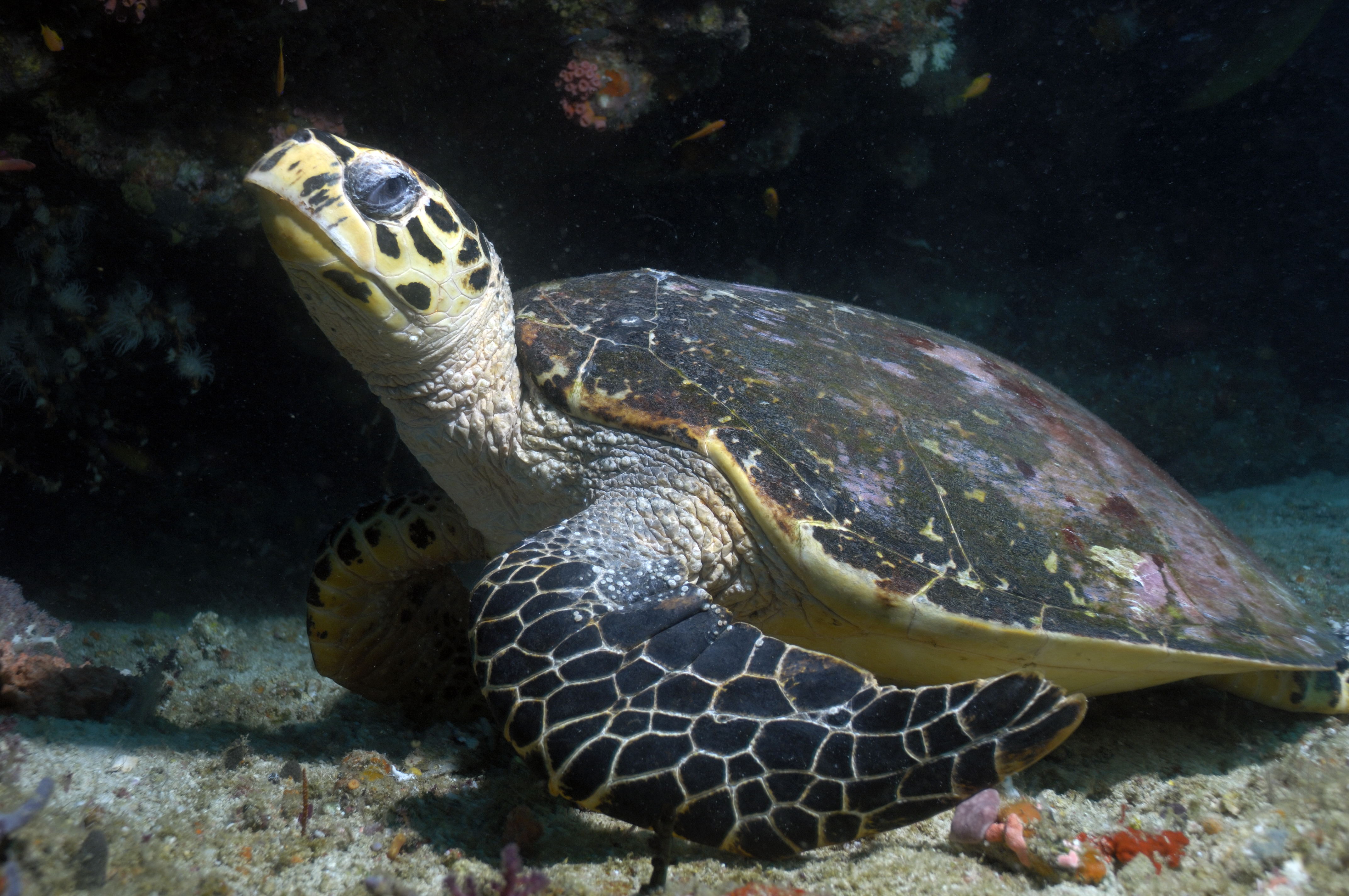 Humphead wrasse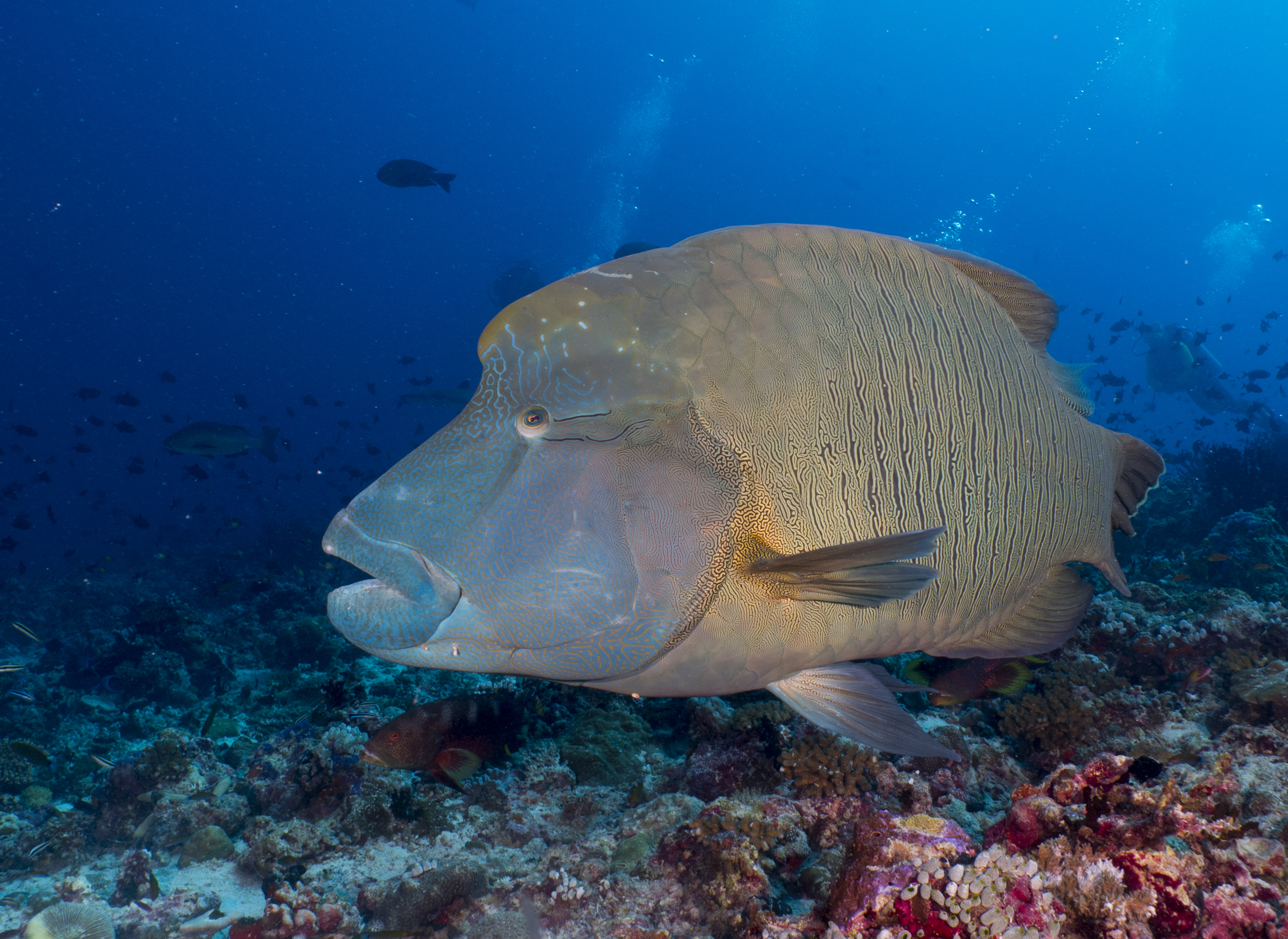 Jellyfish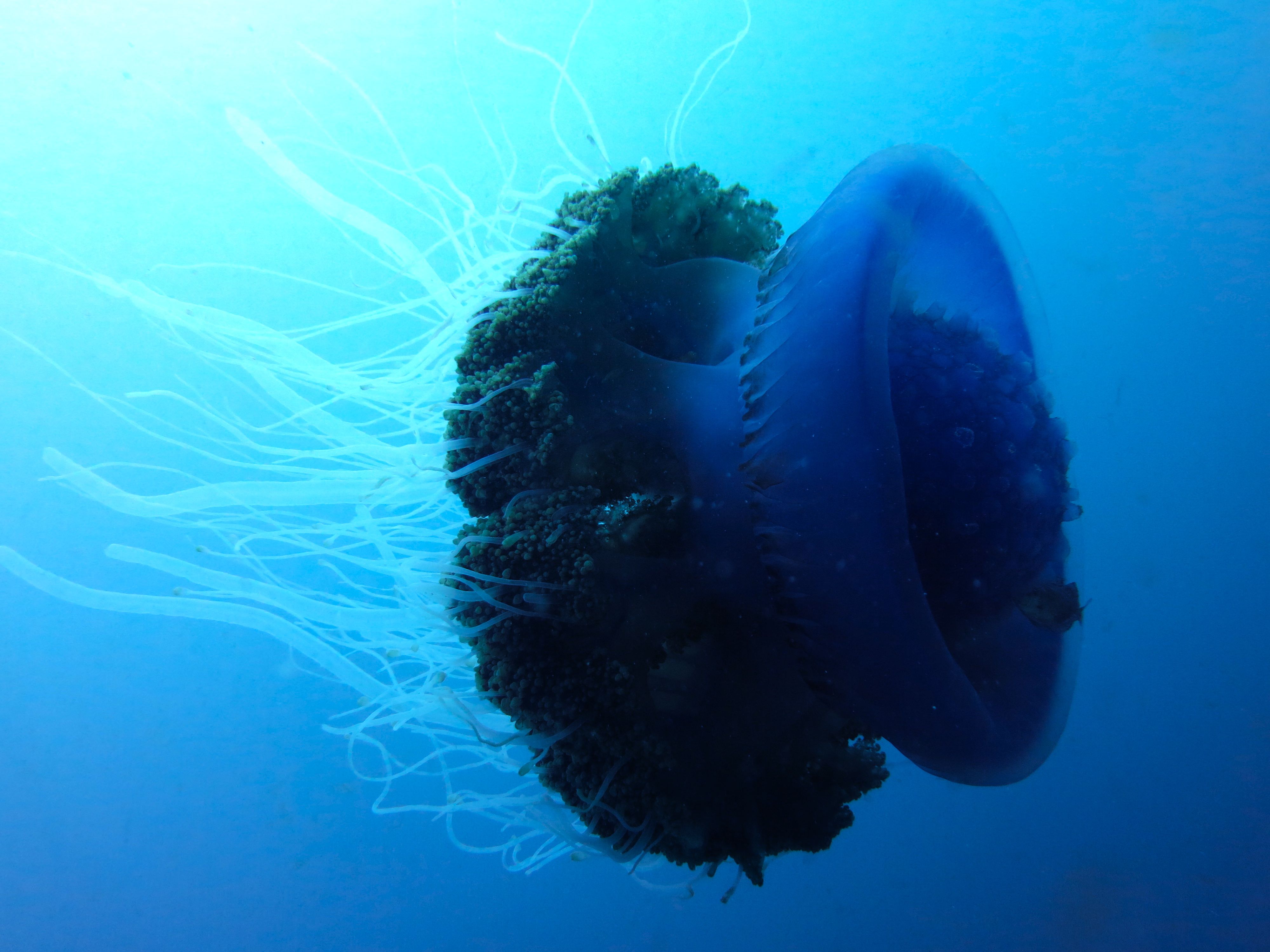 Moray eels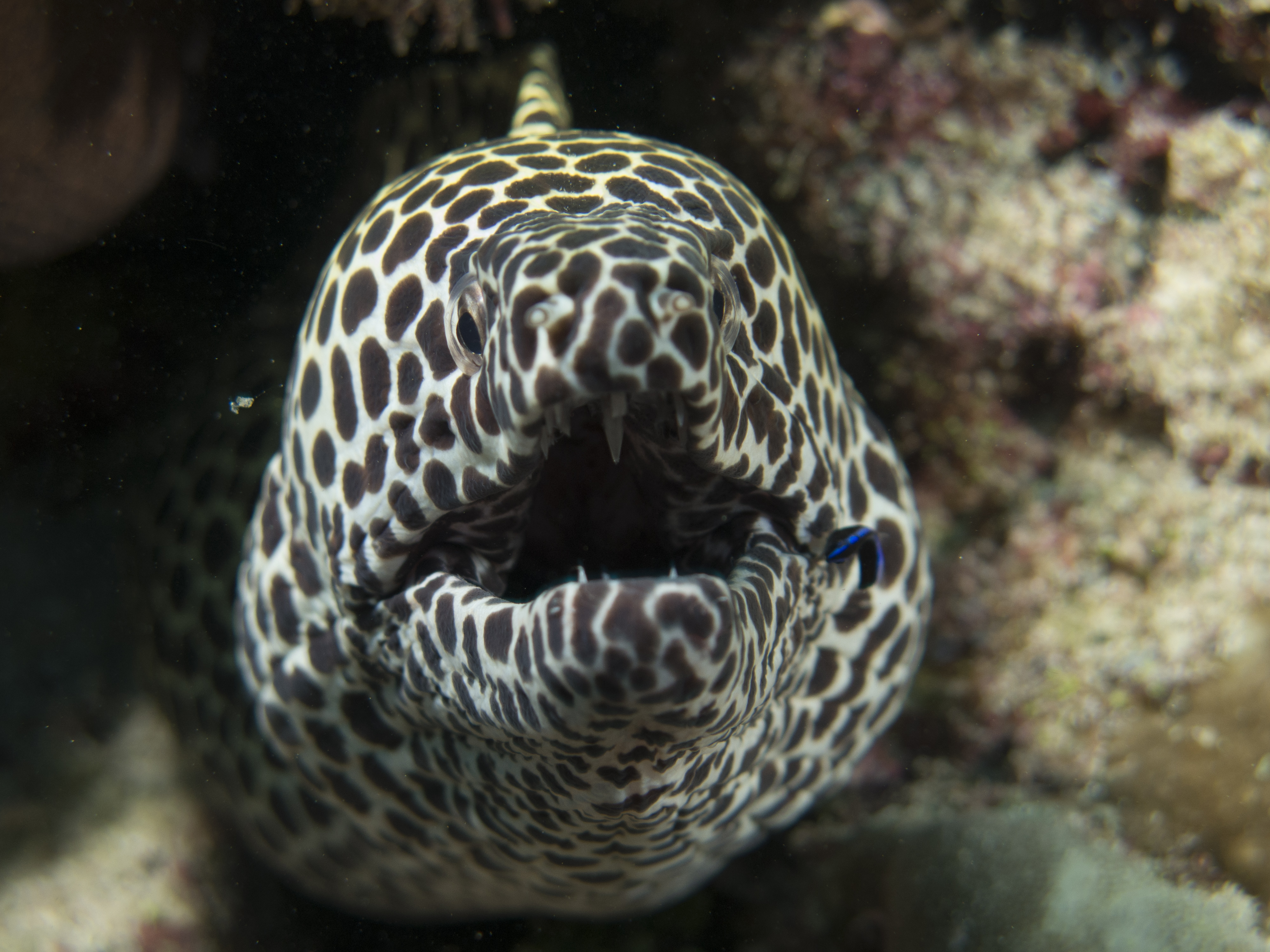 Sharks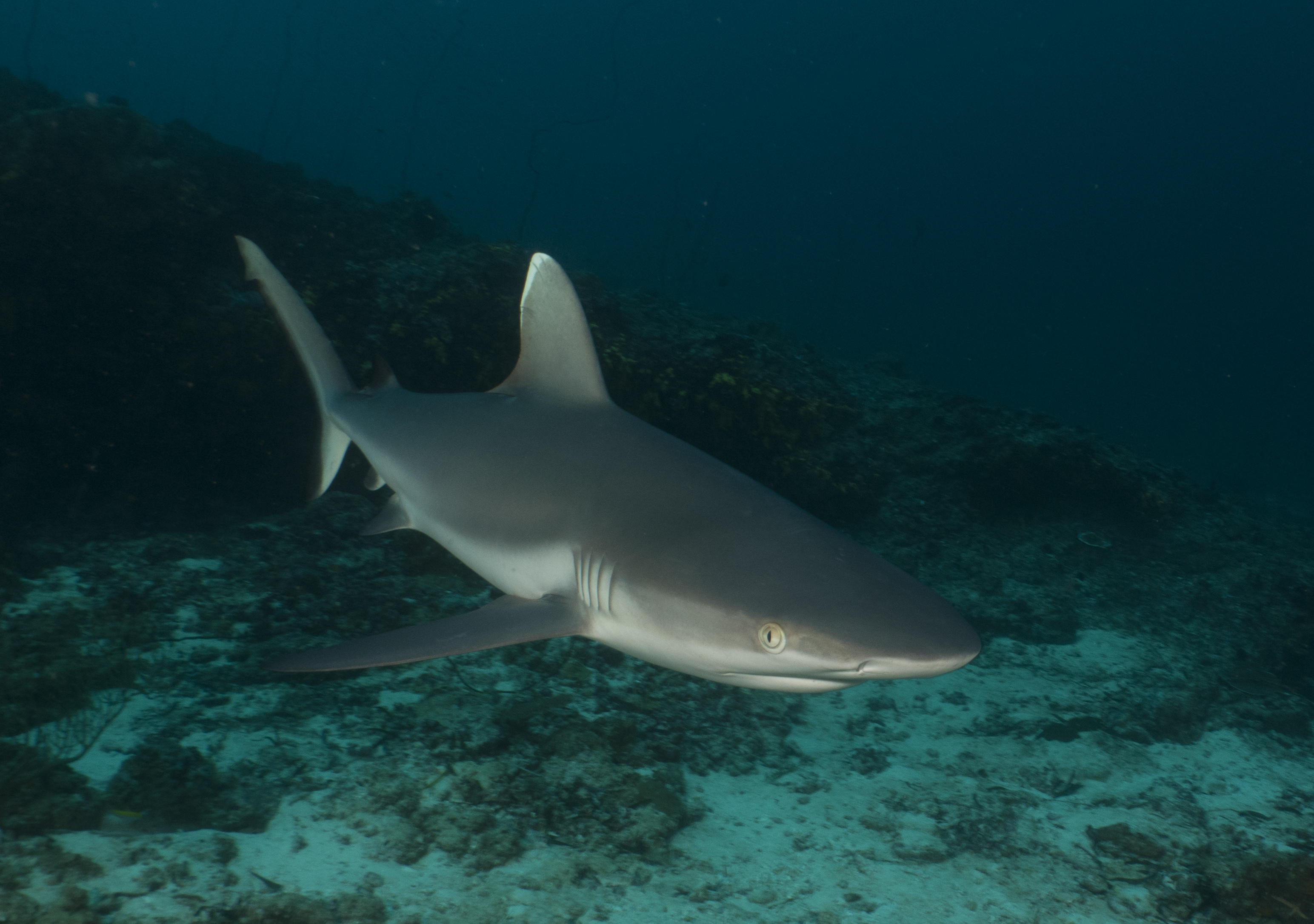 Pufferfish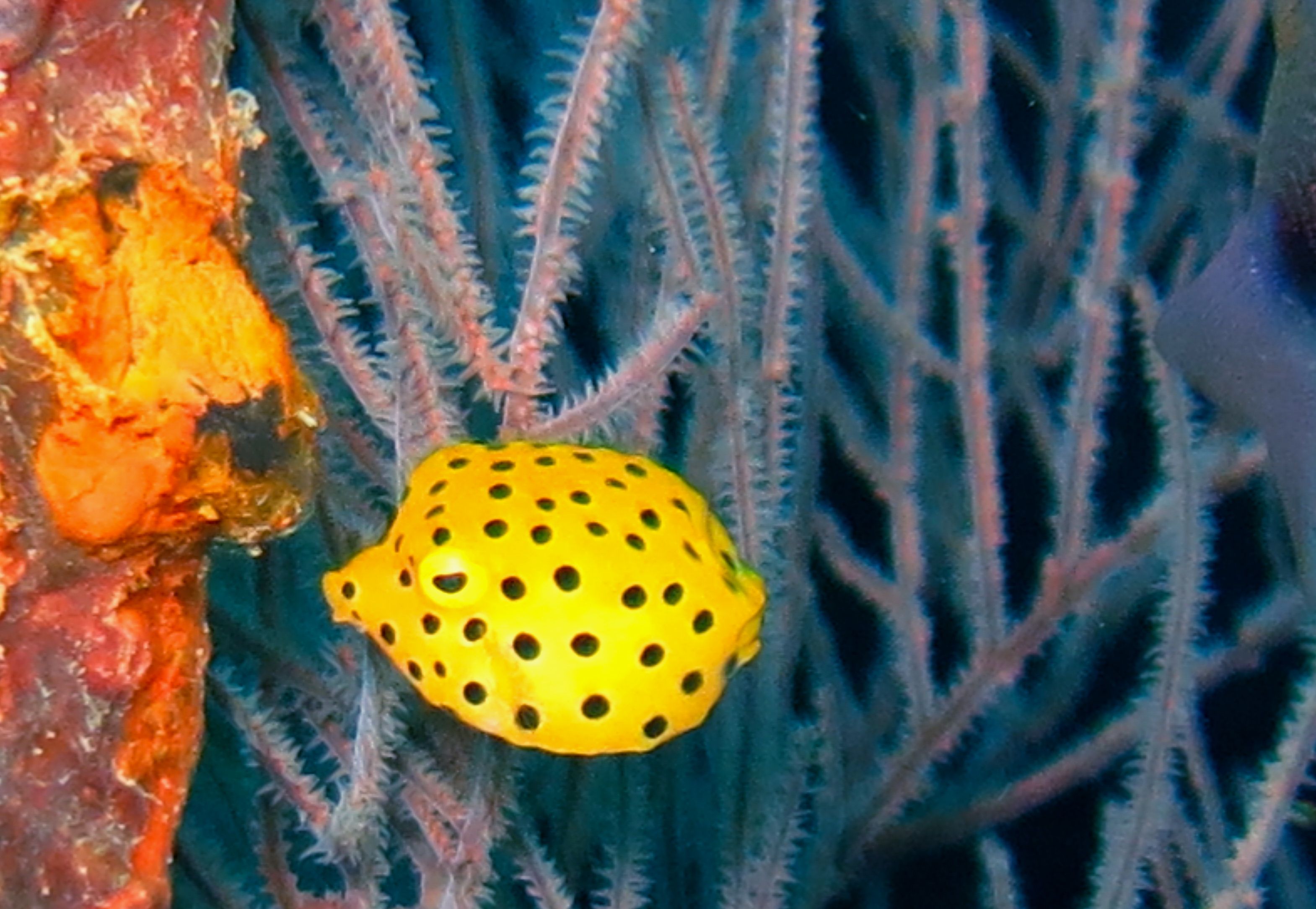 Octopus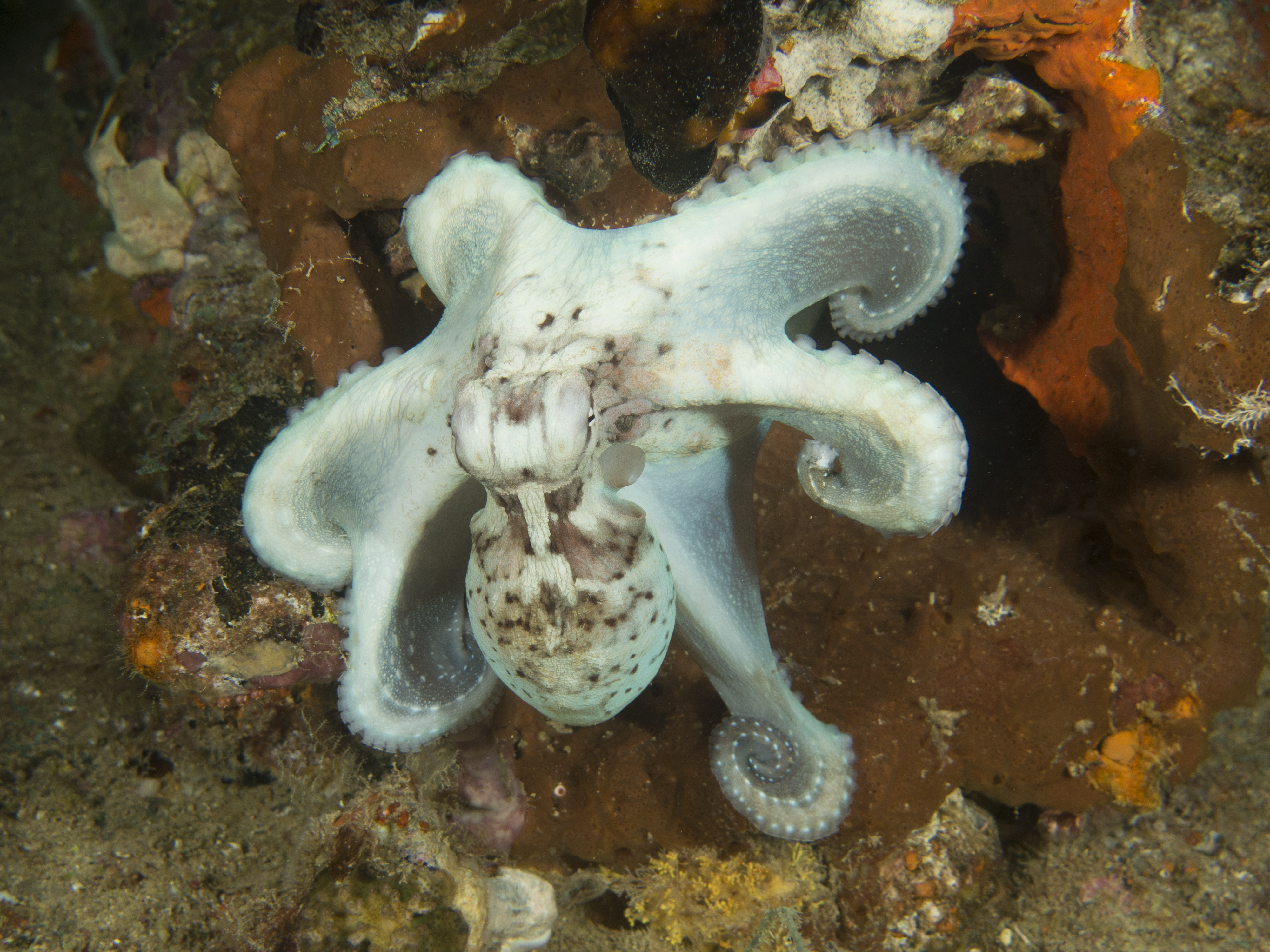 Peacock shrimp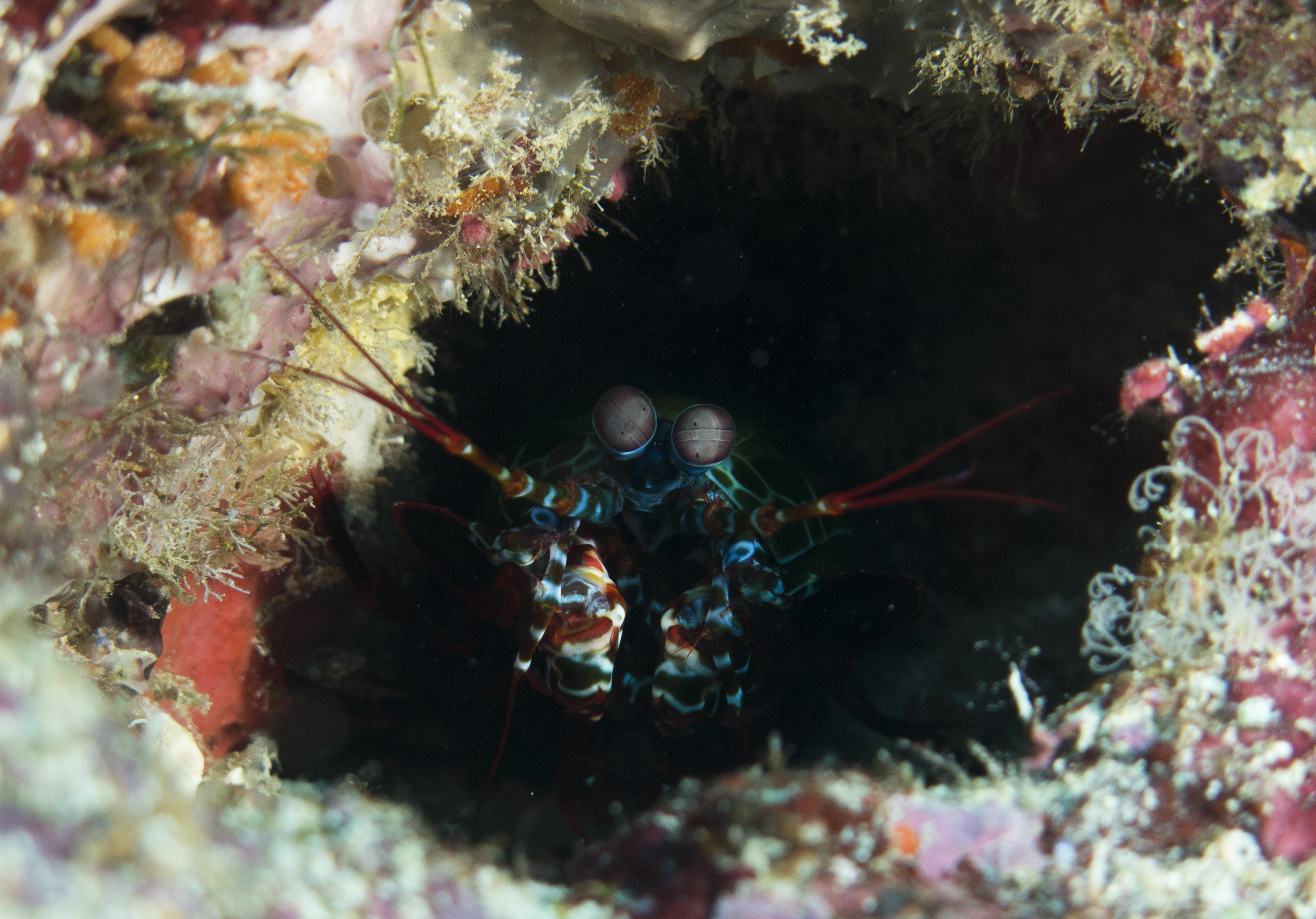 Clownfish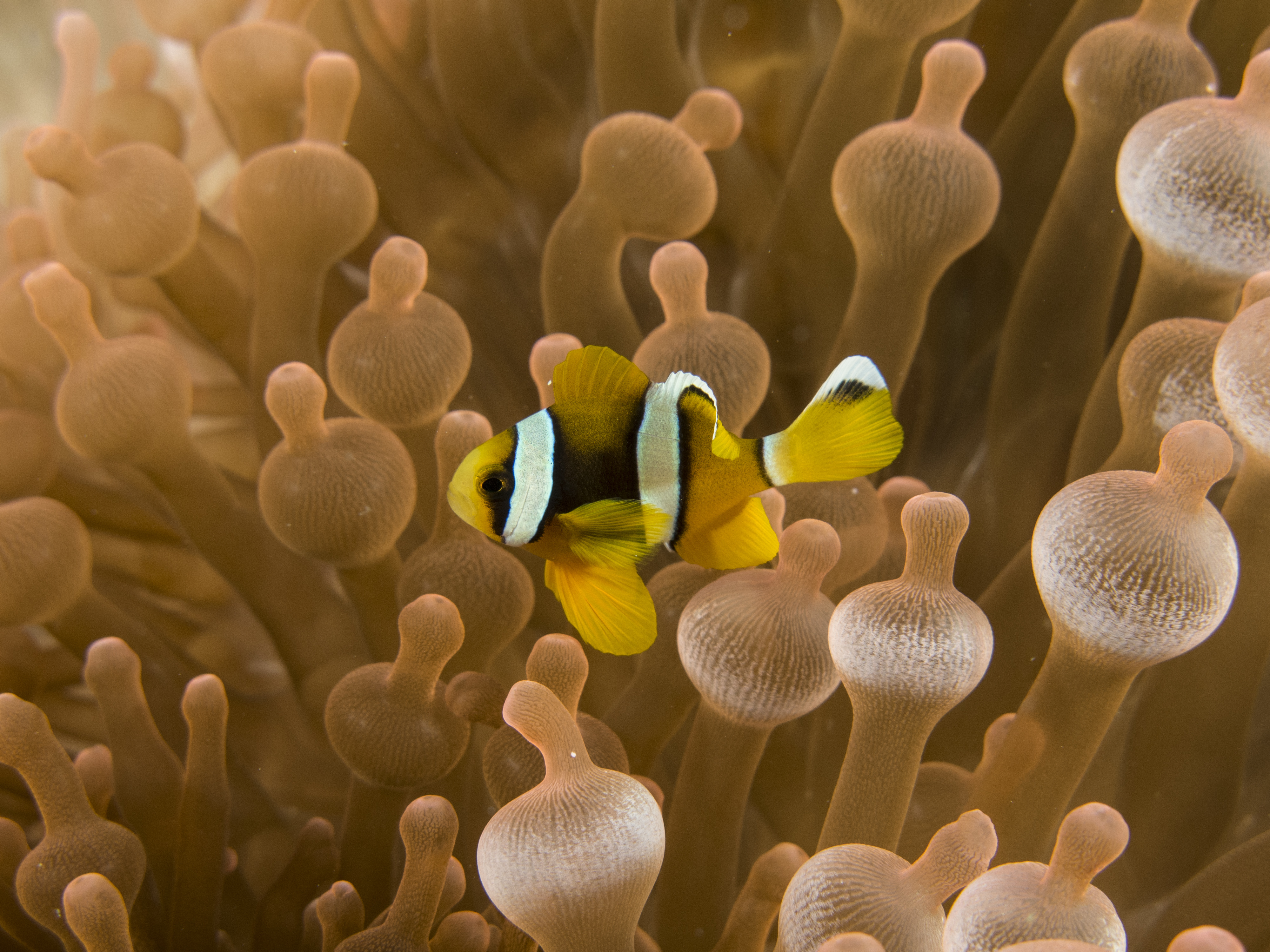 Humpback red snapper
Manta rays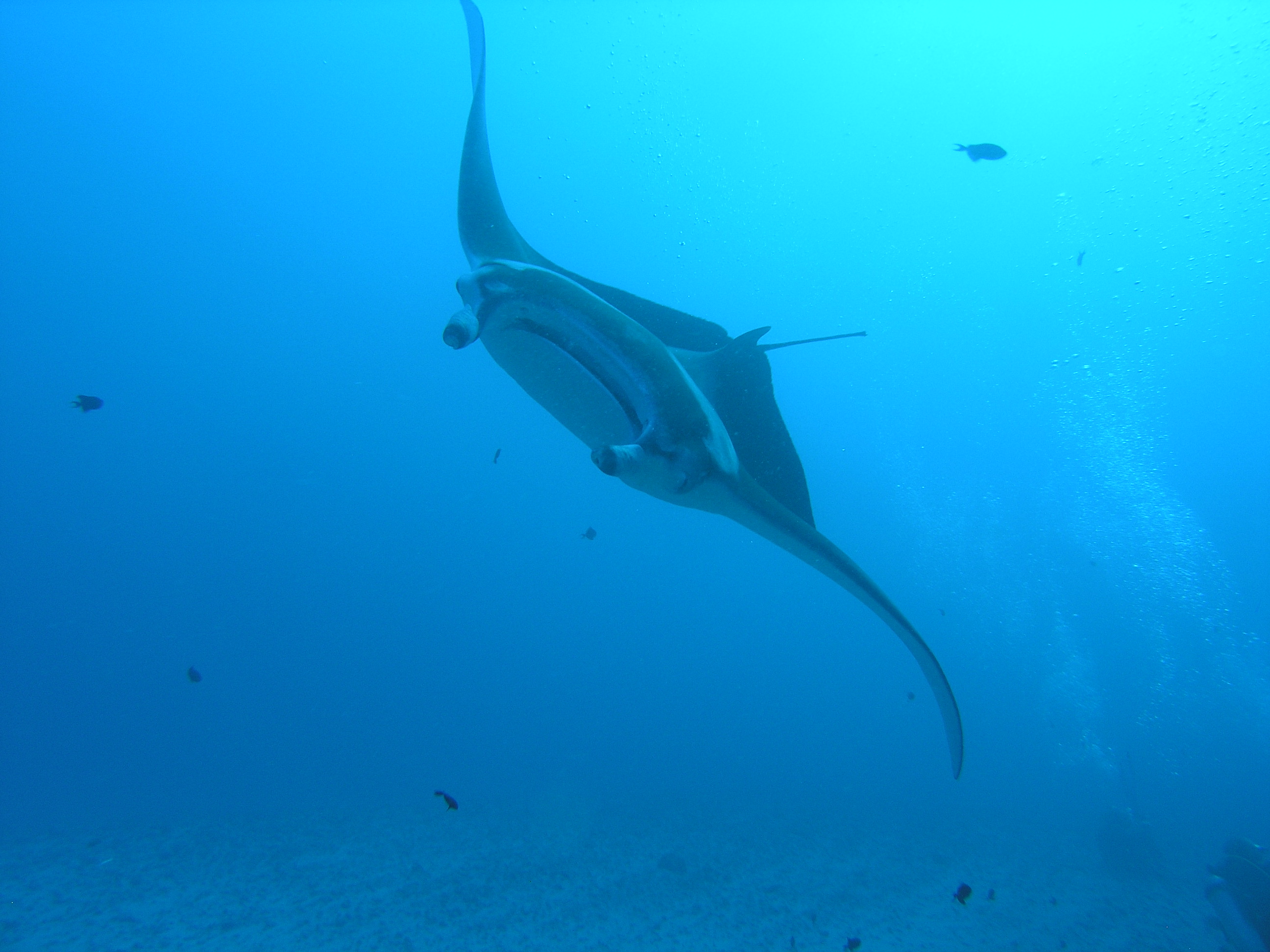 Lion fish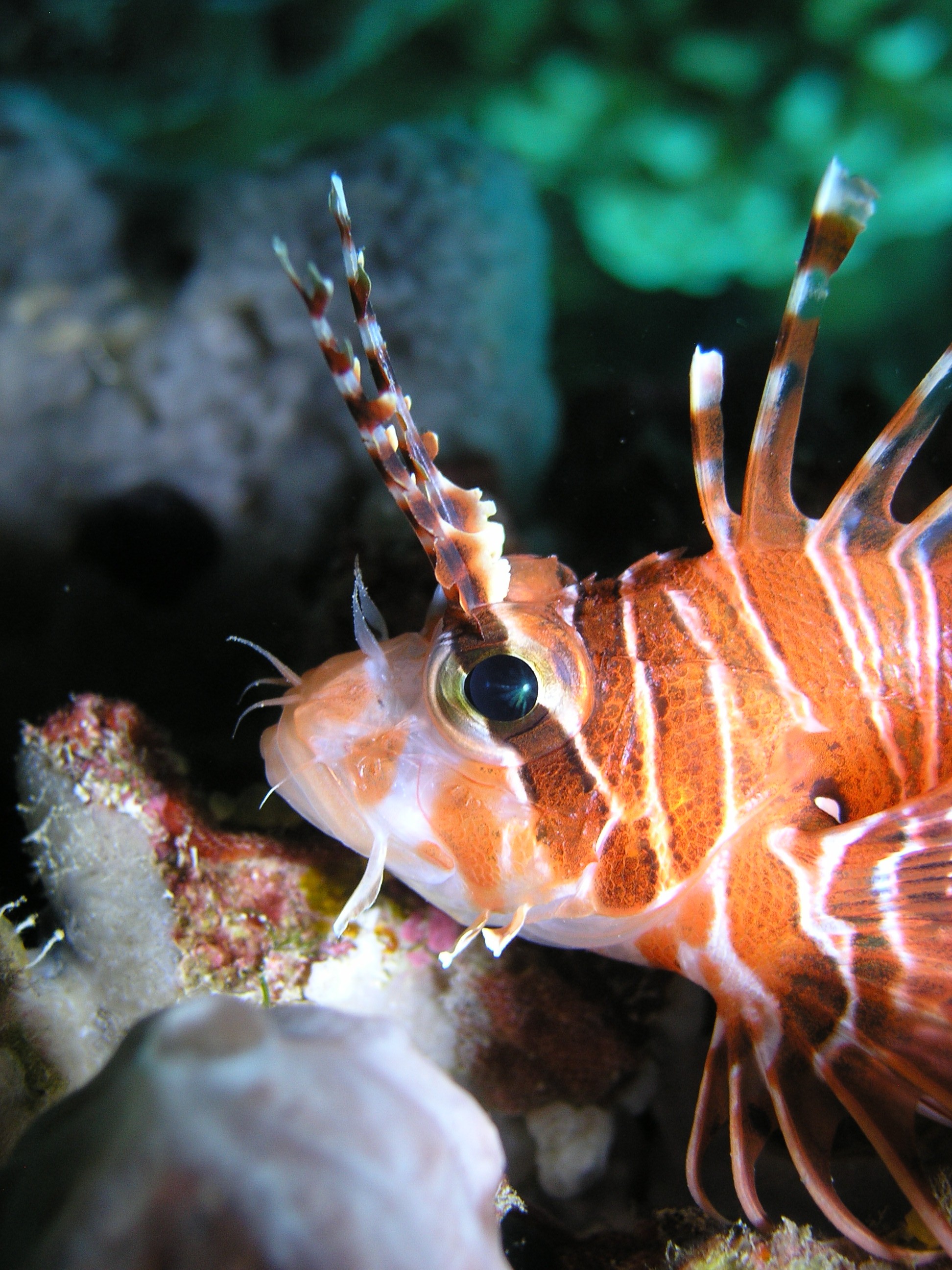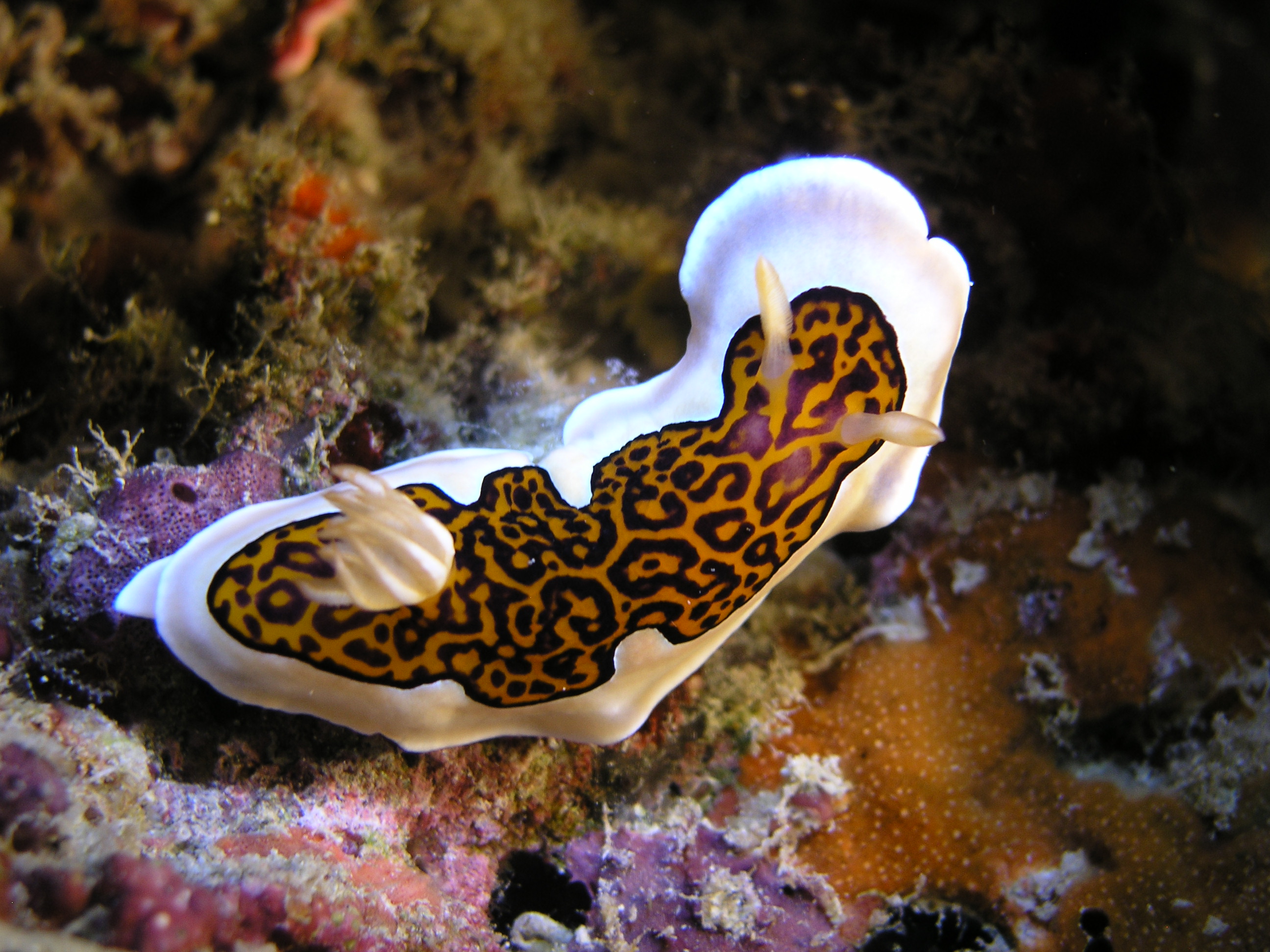 Eagle rays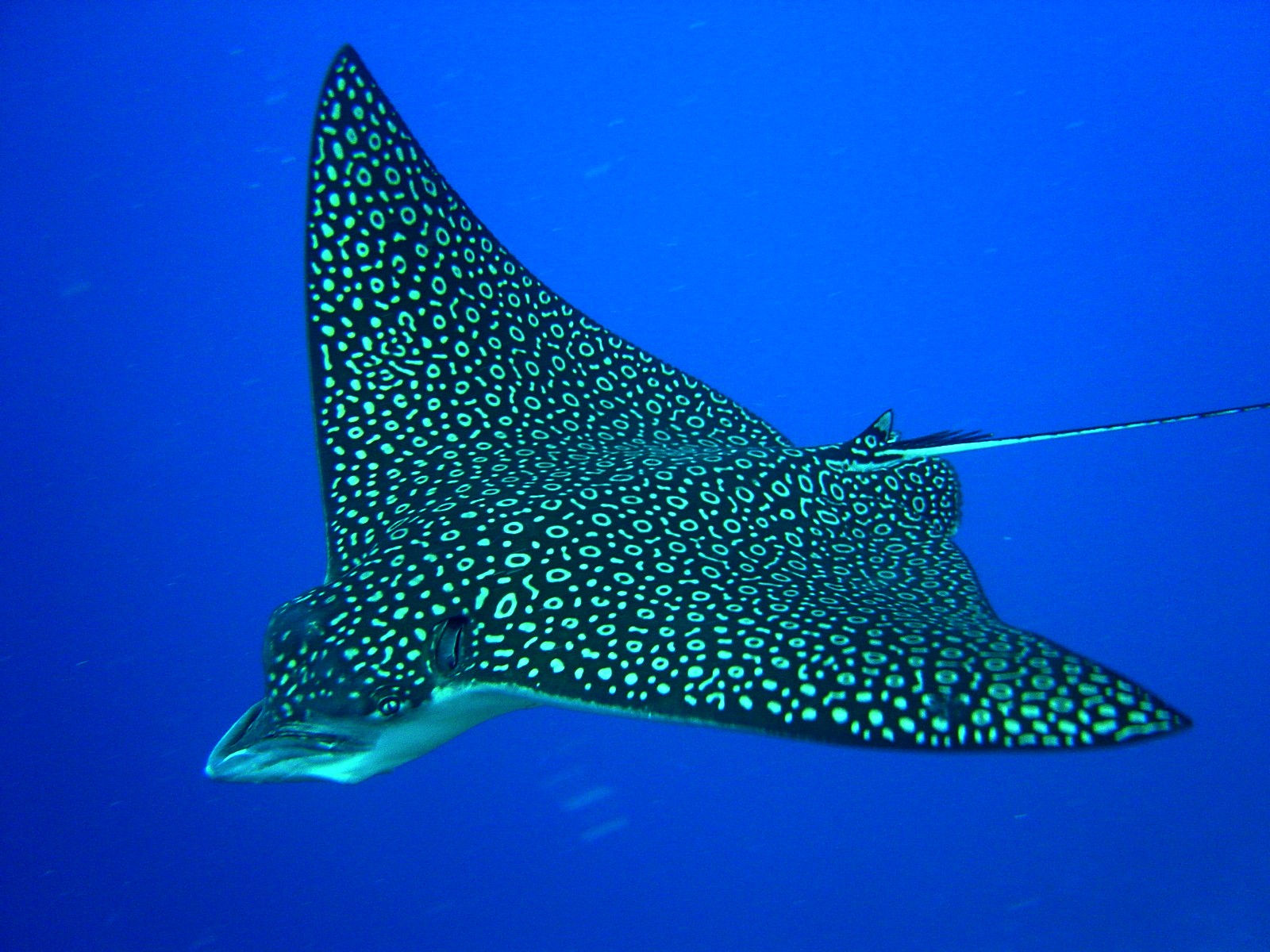 Unicorn fish