Mark Healey (@donkeyshow)
Healey is a man who does it all. He is professional big-wave surfer, award-winning spear-fisherman, free-diver, photographer, filmmaker and Hollywood stuntman. What better way to keep up with everything he does than following him on Instagram?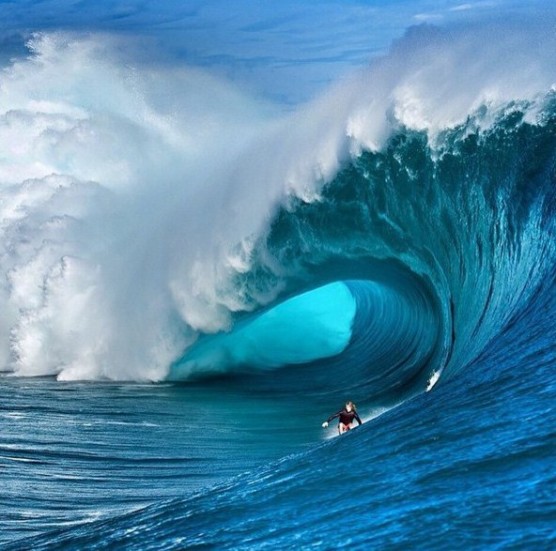 Kelly Slater (@kellyslater)
This record breaking surfer is the youngest and the oldest to win the World Surf League Champion title. He is also the most successful champion in the history of surfing. There is a reason why over 1.5 million poople follow him on instagram. Everyone wants to know what he is up to, in his professional and personal life.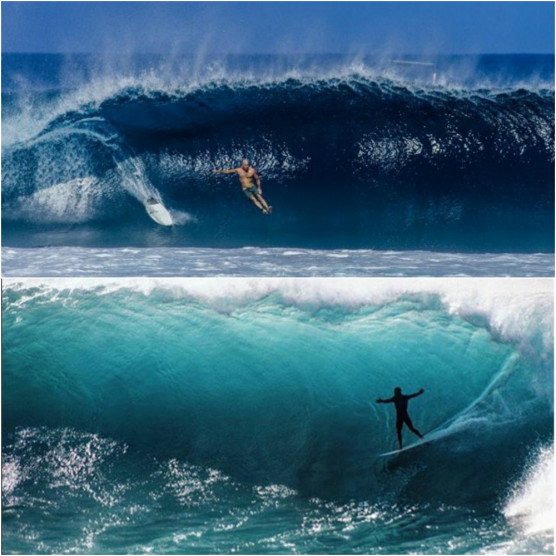 @kook_of_the_day
This, because surfing is life and laughter is the best medicine.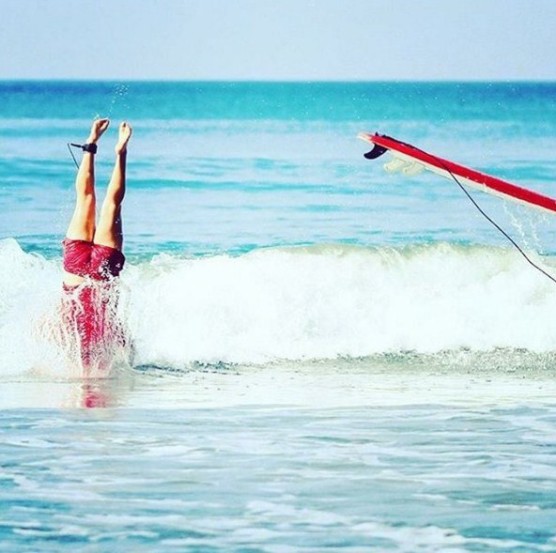 Shane Dorian (@shanedorian)
He says Hollywood is not for him. He loves and values family and friends and thinks money is useful but can cause more problems than solutions if not careful. When he is not busy surfing he spends time at home in Holualoa, Hawaii, which is where he wants to raise his family. He likes to ride around on an Old John Deere tractor taking care of his orchard that consists of 110 fruit frees.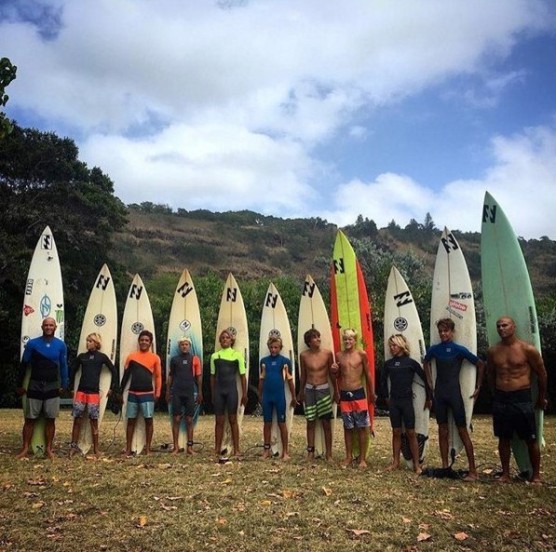 Aaron Bruce (@aaronbruce)
Aaron Bruce is a photographer and graphic designer from Australia, currently living in California. From the photo collection in his instagram it's pretty obvious he is an ocean-lover. There are some spectacular snaps of waves.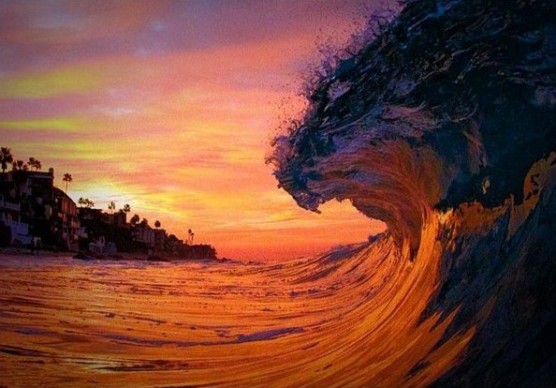 Stephanie Gilmore (@stephaniegilmore)
Sun-kissed skin, beach waves, natural good looks, perfectly toned body and 6-time world champion, Stephanie Gilmore is the ultimate surfer girl.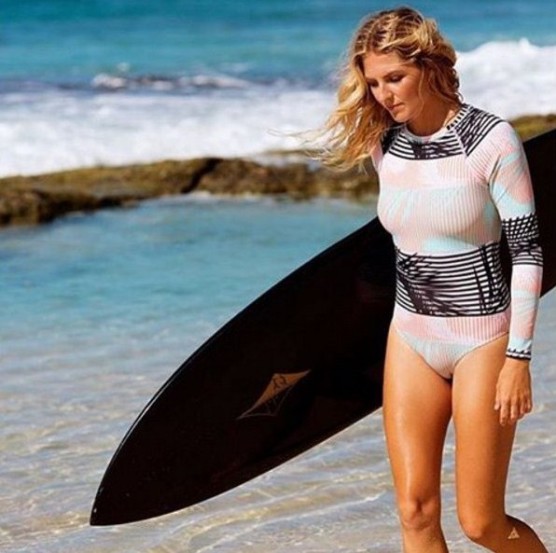 Todd Glaser (@toddglaser)
A man who "likes long walks on the beach…with lot of camera gear" is bound to give us great snaps of the beach and the waves. The award-winning photographer works as a staff photographer for Surfer Magazine and travels around capturing some of the biggest names and the best action in the surf world.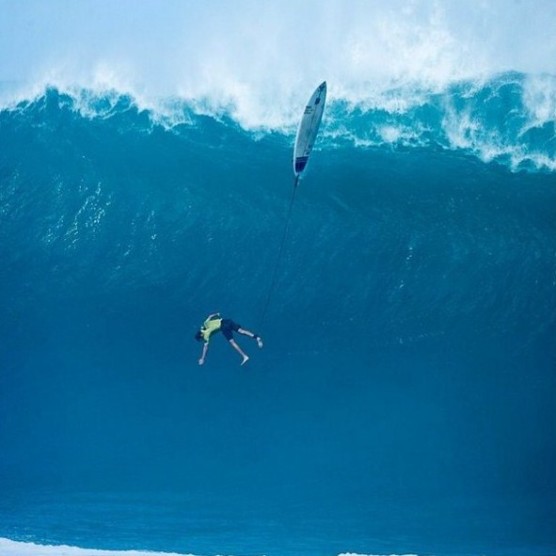 Woody Gooch (@woodygphoto)
This young, extremely creative photographer from Sunshine Coast, Australia, has great perspective. His style of photography is unique and fresh.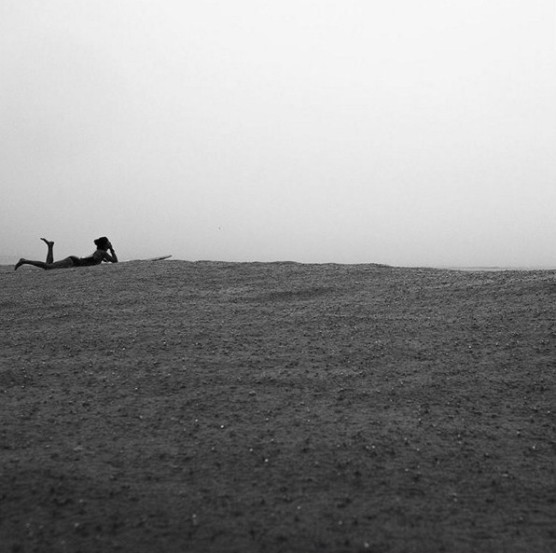 Matthew Clark (@mattclarkphotography)
Matthew Clark is another young photographer who is slowly building his international reputation as one of the most artistic and photographically inclined people in the surf industry.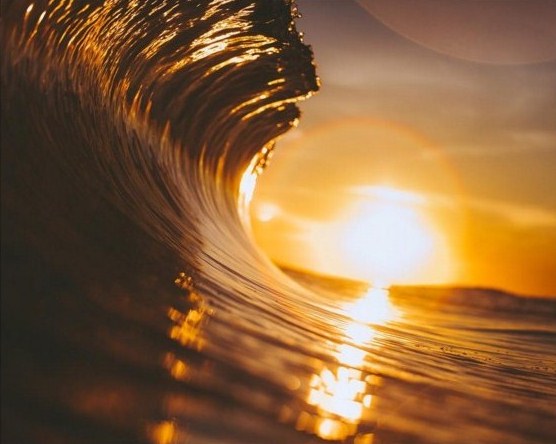 Alana Blanchard (alanarblanchard)
This stunning surfer from the US has topped the "hottest women in sports" charts and is a designer as well as a model for Rip Curl swimwear. Her instagram profile is as sizzling hot as her career.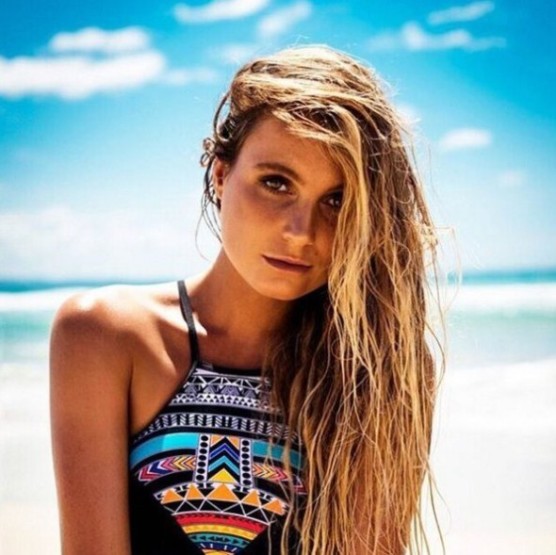 @lol_surf
Another great instagram account that knows how to blend humor with surf.