Addu – Fuvahmulah – Huvadhoo (7 nights)
The Great Sharks Expeditions on Horizon III
This trip is more for divers who are used to and love current dives and channel dives, it's a mix of channel and out reef diving.
We can see a wreck of world war 2 called British loyalty, Mantas, Tiger Sharks, hammerheads, Thresher Sharks, whale sharks, grey reef sharks, whitetip sharks, nurse sharks, zebra sharks, oceanic blacktip sharks, guitar sharks, turtles, Eagle rays and
a good fish life.
And who doesn't like to see these majestic creatures? Let us make your trip the most memorable!
Day 1
We depart for the adventure of a lifetime! Get ready for some fun, sun and amazing
diving!
You do the check-in, meet the crew, a warm welcome, Safety briefing, prepare
dive equipment, dinner on board.
Dive 1 on the first day
CHECK DIVE
Day 2
Dive 1. British Loyaltyy.
Dive 2. Maa Kandu Manta
Dive 3. Maa Faru
Anchorage for the night
Day-3
Before the dive, we cross to Foammulah
Dive 1. Foammulah
Dive 2. Foammulah with Tiger shark
after the dive, we cross to Huvadhoo.
Dive 3. Gadhoo Thila
Night anchor
Day-4
Dive 1. Gadhoo Corner
Dive 2. Gemanafushi Kandu
Dive 3. Mareha Bayru
Night anchor near Gemanafushi (BBQ night)
Day 5
Dive 1: Gemanafushi outside
Dive 2: Gemanafushi Kandu
Dive 3: Kodey Kandu
Anchorage for a night.
Day 6
Dive 1: Nilandhoo Kandu
Dive 2: Kooddoo Kandu
Dive 3: VIllin'Gili Kandu
Anchorage for a night.
Day 7
Snorkeling + Island hopping.
Day 8
Check-out between 7 – 9 AM. Transfer to the airport
The water temperature usually remains between 26-29 C, and visibility at a good 15-20
meters.
Help Maldives work on sustainable development by diving with Blue Horizon. Blue
Horizon works with UNDP to develop Maldives. We contribute to social projects.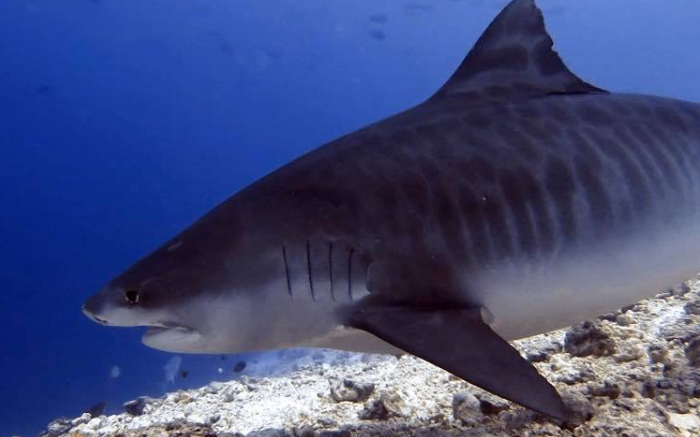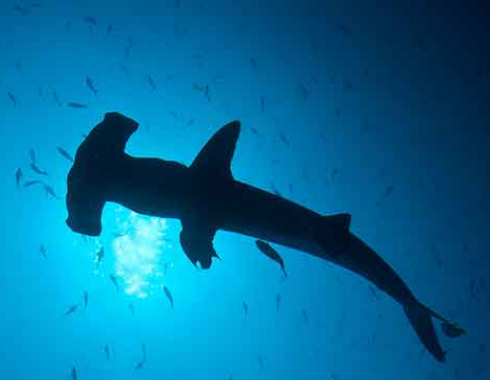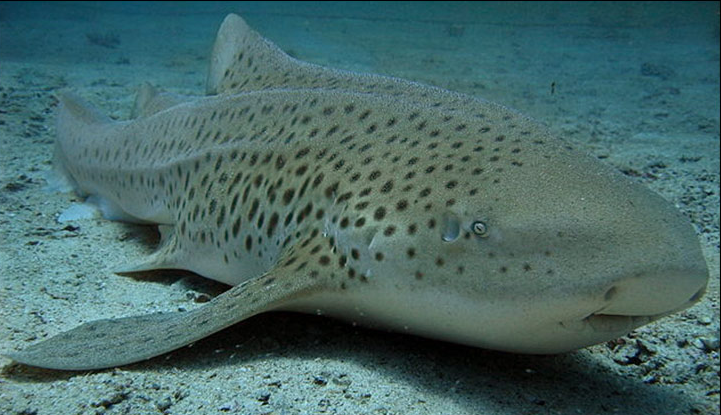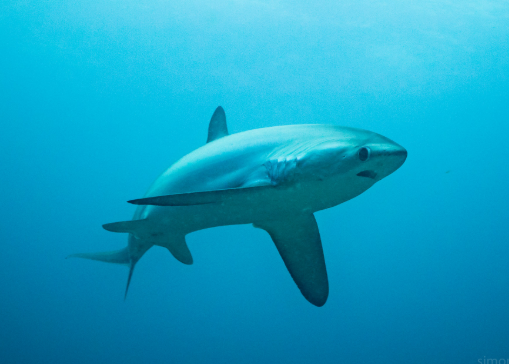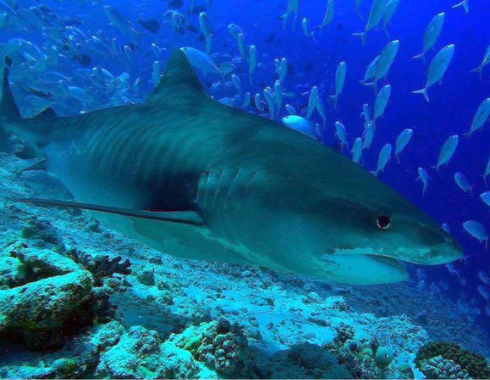 Please note the itinerary is tentative and subject to change.